Chitter chatter, nitter natter. All about cheese
How to create the perfect summer cheeseboard
Cheese is one of the most seasonal products out there, and if you only eat artisan cheese at Christmas, you are missing out…BIG TIME! Enter my perfect summer cheeseboard, showcasing some of those magical cheeses that just aren't the same at any other time of the year, and the condiments and wines that will elevate them to an even higher level.
cheesetech: two magical worlds colliding
Cheese has been around for donkey's years (since around 6500BC, since you're asking), the hard bit has been getting more people to feel connected with it on a deeper level. With over 750 varieties of cheese being made in the UK now though, it dawned on us the time was ripe for this to change. "Bring in tech (and more cheese)" we said triumphantly.
Soon to be super exciting blog post. Watch out
Where this blog goes, nobody knows. Well, we have a vague idea but you'll need to check back to see it. We will do our best to stick to one post each month.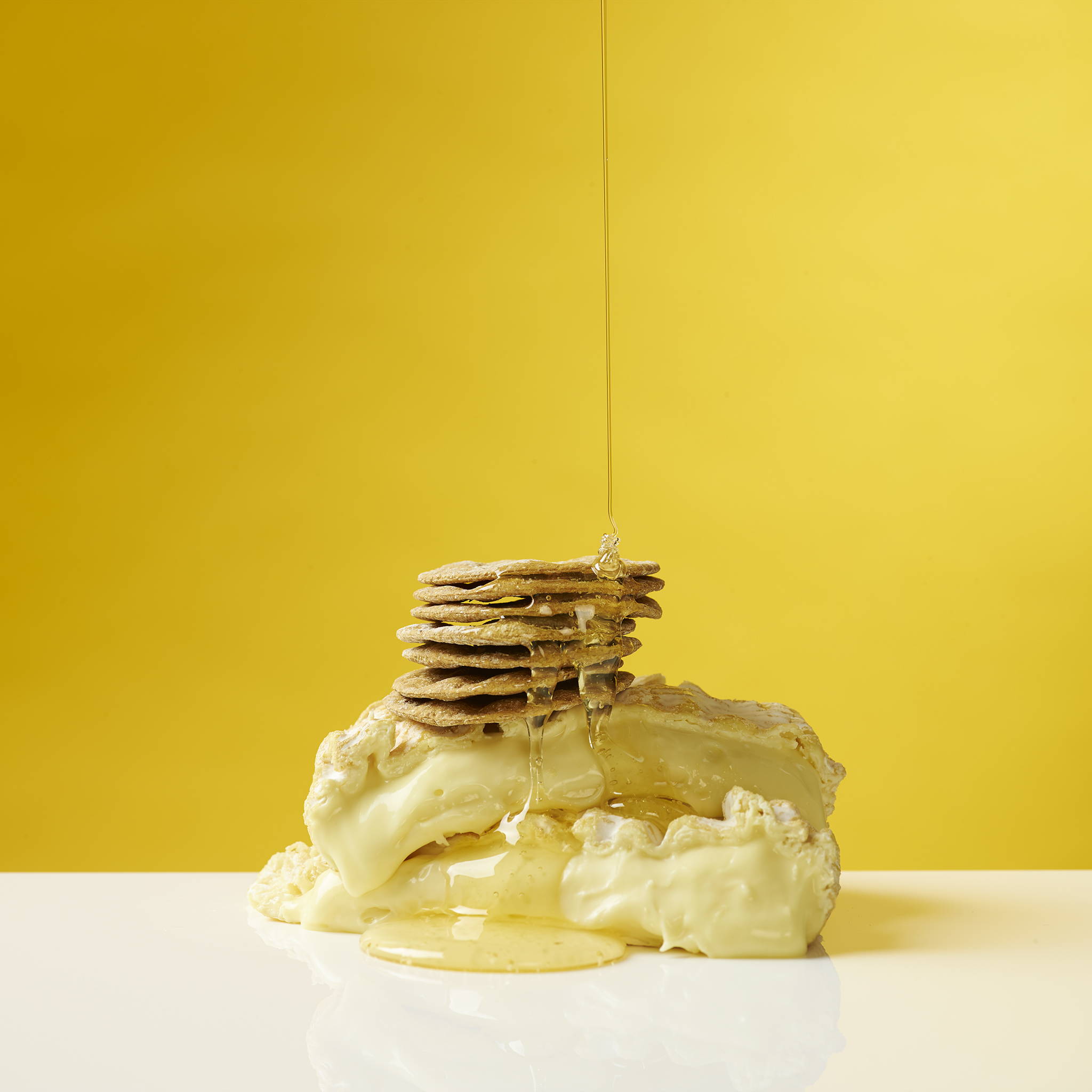 Soon to be super exciting blog post Ii. you should be on guard by now
"In reality, we're not 100% sure what this blog post will be about but we love this photo so thought you we would include it"
Share these magical cheese stories