Be a hero, give the gift of cheese
At Cheese Geek HQ, giving the gift of cheese leaves us feeling a little like Natalie Imbruglia. Torn. Whilst we love making people happy with the best gift ever, when it comes to the nitty-gritty, gifting cheese means we are unable to eat it ourselves. But we mustn't let this stop us. Be it gift subscriptions or one off gift cheeseboxes, cheese works brilliantly for the hard to buy for at Father's Day or the friend who has everything. Plus your gift will always arrive perfectly packaged - barely any wrapping needed!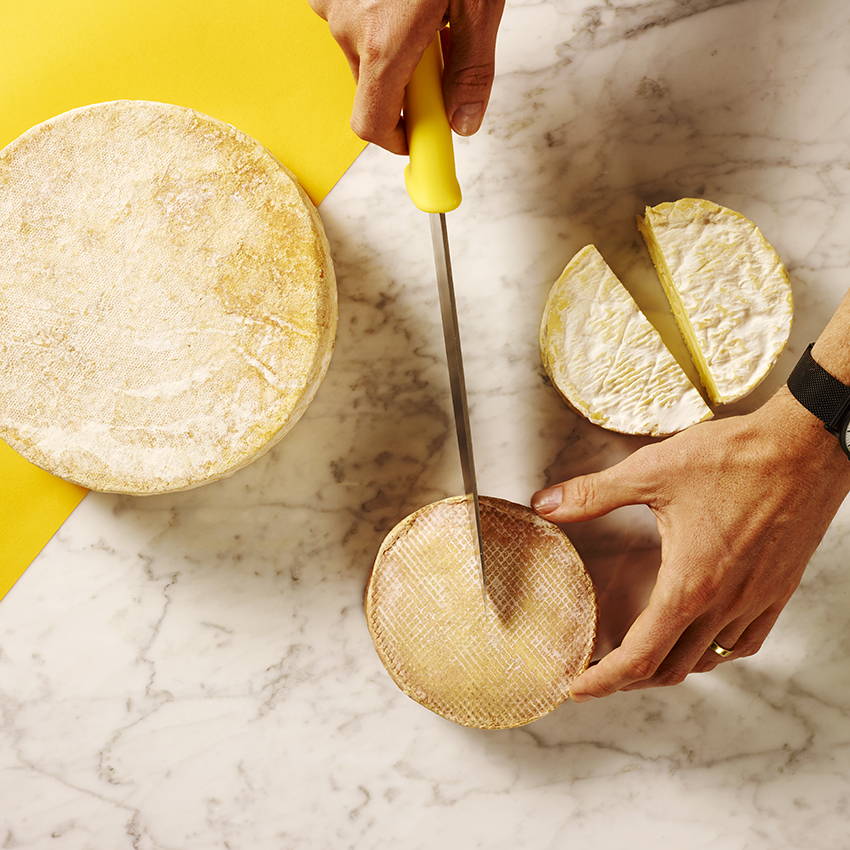 The gift that keeps on giving, this is the pinnacle at The Cheese Geek. Choose from 3, 6, 9 or 12 months and the lucky recipient will enjoy 4-5 cheeses delivered to their door each month (approx. 600g). As well as receiving tasting notes and a scorecard, they will also benefit from our no repeat guarantee - they will never get the same cheese twice!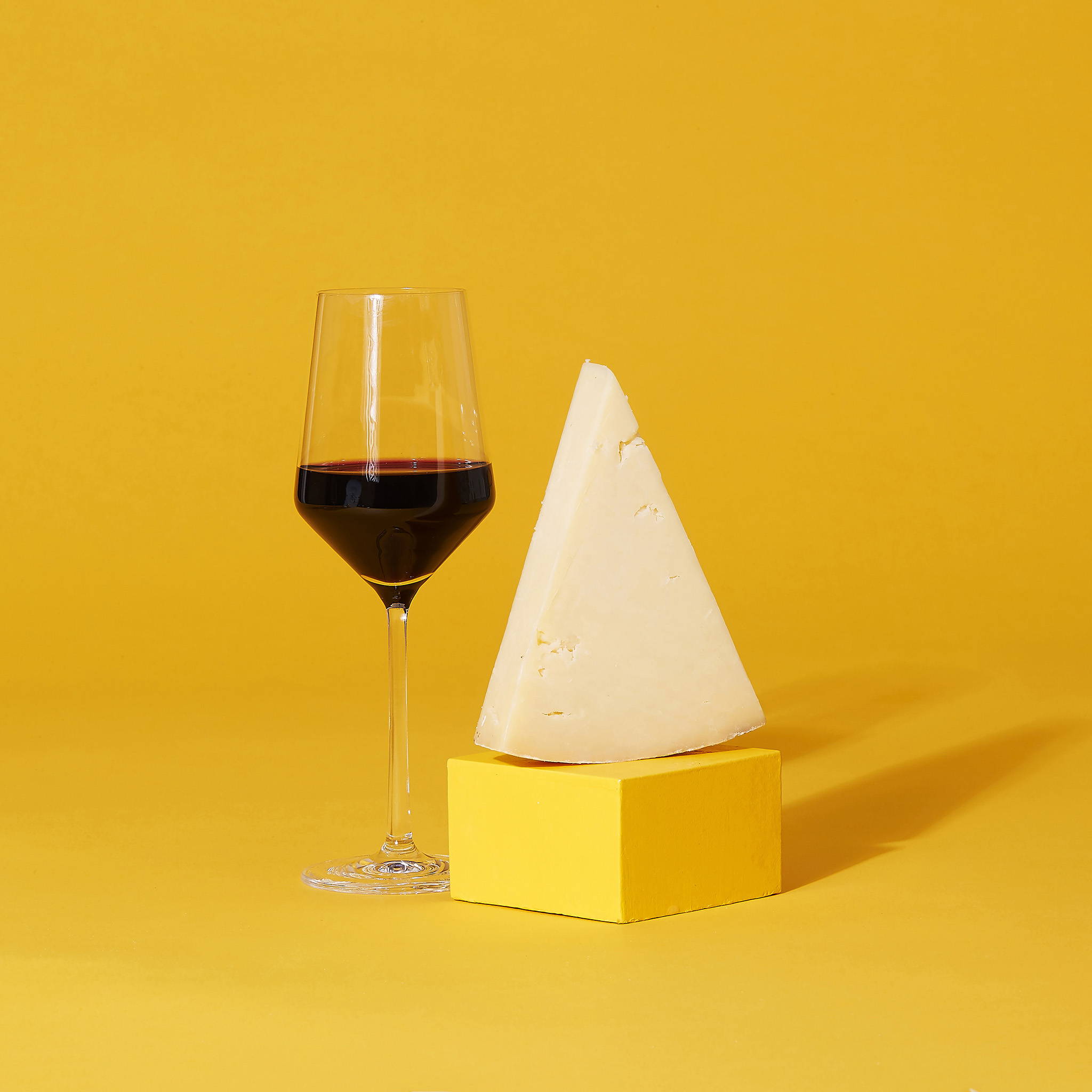 We often talk about making people Cheese Happy. Now's your chance. Imagine putting that cheesy grin on all of your clients' faces as they receive a personalised cheesebox filled with artisan, world-class cheese. Whether they are cheese experts themselves, or relative cheese novices, our bespoke, curated selections will be guaranteed to impress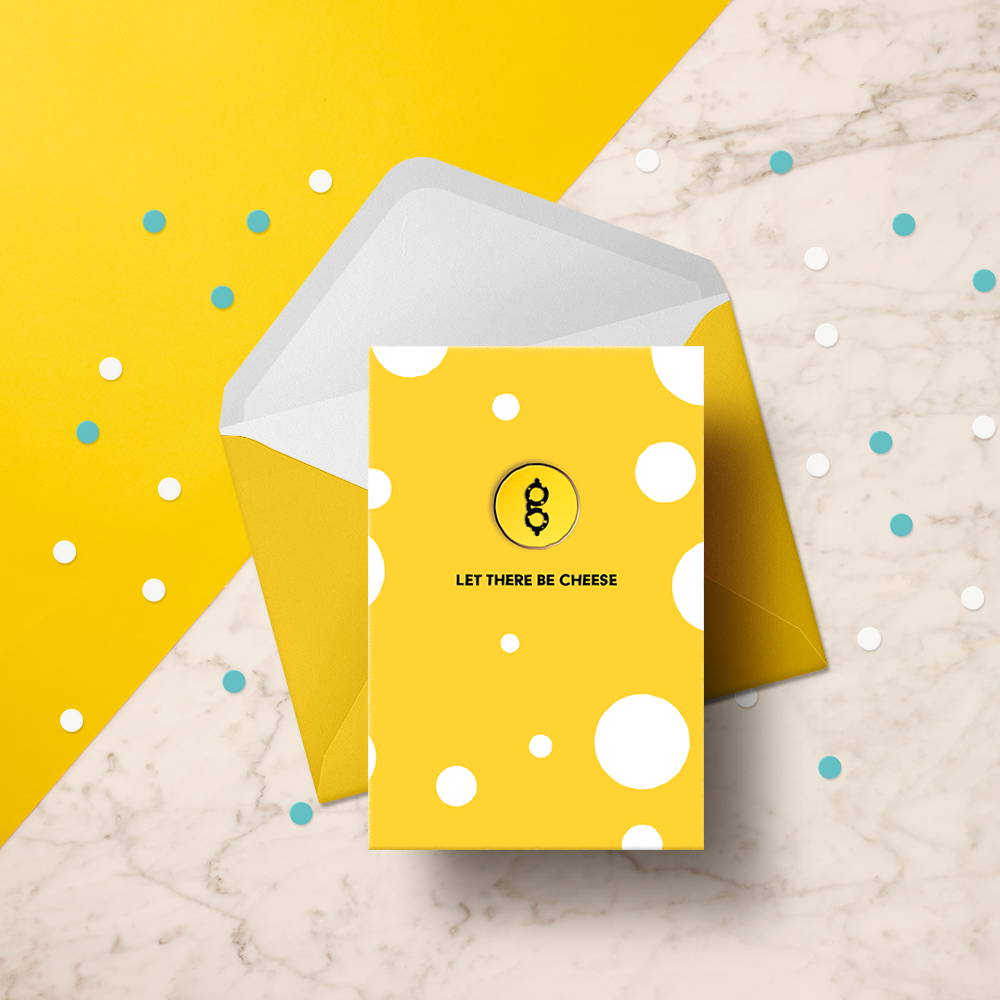 Perhaps you're not 100% sure of their cheese persuasion? In which case, our gift cards fit the bill. Choose to either receive it digitally (via email) or a more traditional greetings card through the post. I say traditional, you'll get an obligatory cheese pun, geeky pin badge and space to write your own message. Nothing traditional about it!
The sonny and cher - cheese and meat gift box

Cheese is awesome. We could literally eat it morning, noon and night but we realise a varied diet is important so this got us thinking. Could we put together a box with non-cheese that could taste just as ruddy brilliant?
Meat! That's it! Cured meat! So we partnered up with the heroes at The Real Cure Co. to include some of the very best British Charcuterie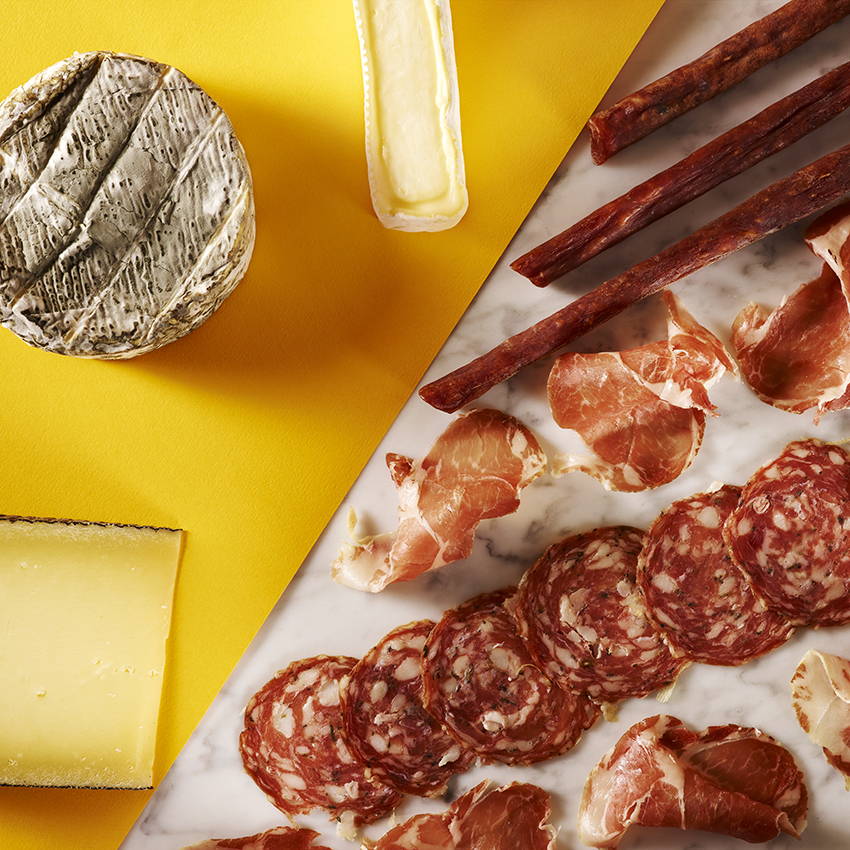 Great cheese deserves great wrapping! We're like origami ninjas cutting and wrapping each piece of cheese individually then carefully playing tetris as we slot your selection in to our beautiful boxes (which are magically insulated and eco friendly!)
Feeling selfish? Gift yourself a subscription!