Corporate events and gifts
Cheese makes people happy. Talking about cheese, learning about cheese, definitely eating cheese. All of these things put a massive cheesy grin on faces. We call that look: Cheese Happy.
Whether it is tutored tastings, cheese quizzes, self-run tastings or corporate gifts, we want to make as many people cheese happy as possible, so get in touch and let us know how we can help.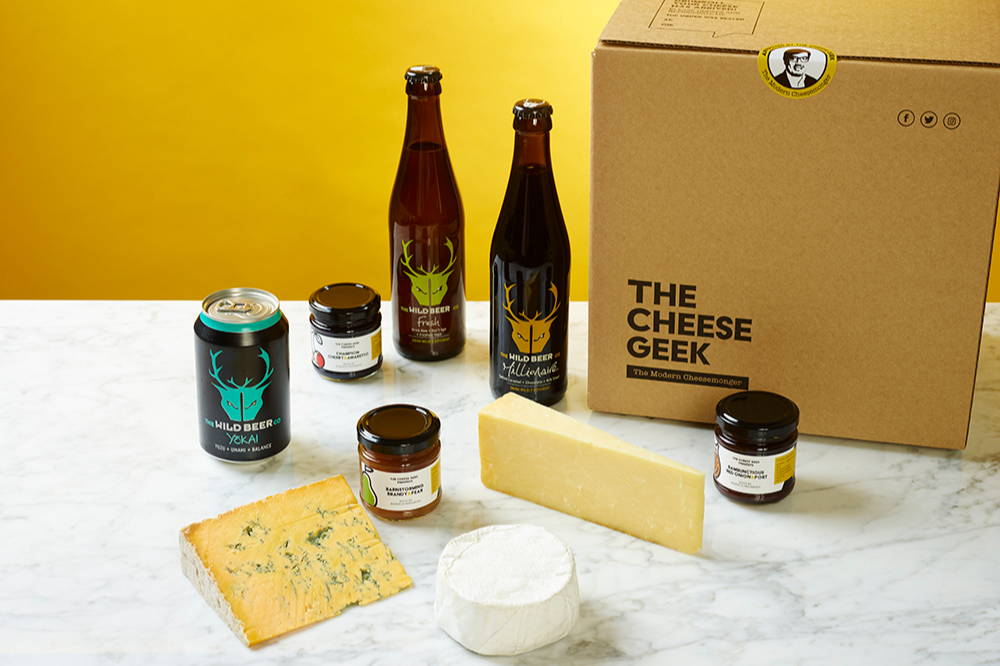 Remember we talked about Cheese Happy? Well now imagine putting that grin on all of your clients' faces as they receive a personalised cheesebox filled with artisan, world-class cheese. Whether they are cheese experts themselves, or relative cheese novices, our bespoke, curated selections will be guaranteed to impress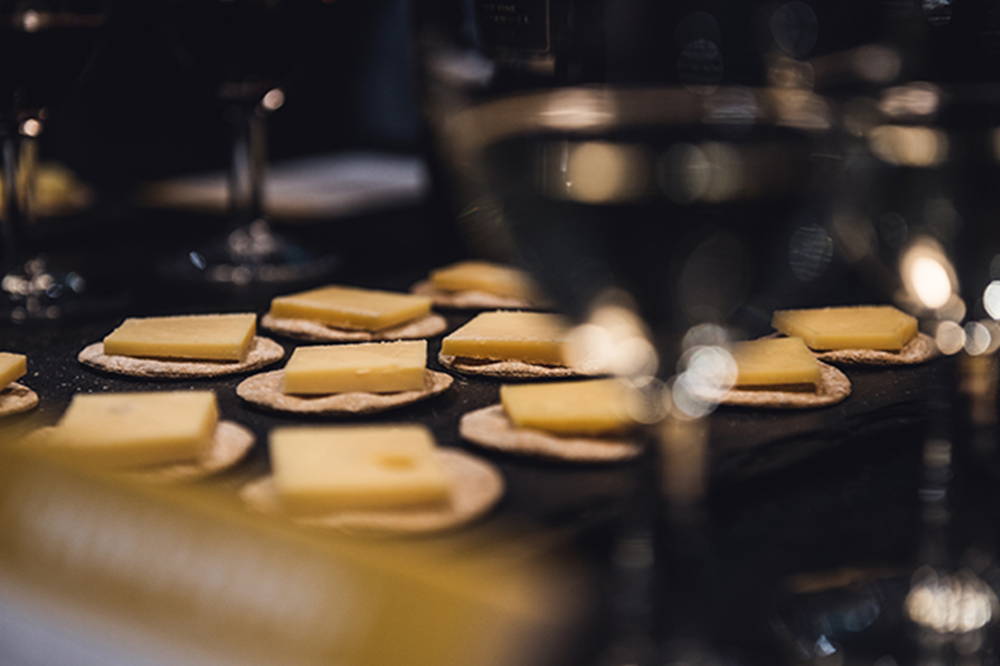 From small group blind tasting experiences (great for team bonding) to full on hosted cheese extravaganzas, we cover every base. Nothing set or generic about them, we'll work with you to create the perfect package
Some lovely people have said some lovely things...
"These Geeks know what they are doing. Great cheese plus an engaging host...they even organised a cheese quiz for us"
Hosted launch event
November 2018
"It was a brilliant evening with excellent feedback from the guests. Edward and The Cheese Geek team looked after us so well"
Hosted corporate tasting
May 2019
"I can't thank you enough. The event went really well - every single cheese and condiment you selected went down a storm so credit to you guys and thanks again"
Self run cheese tasting
June 2019