cheese gifts for grandparents
Grandparents' Day. For far too long it's been overlooked, forgotten about, overtaken by Halloween, even Thanksgiving...crikey, after a quick search it seems National Taco Day is giving it a run for its money. It's the first Sunday in October people, mark it in the diaries.
There is a lot to thank our Grandparents for and, with no bias whatsoever, cheese is the answer. It's an actual fact that all Grandparents love cheese (unsubstantiated but I have found nobody who disagrees). Choose from our Limited Edition boxes that include wine or beer, or spread the cheese love through to Christmas with a subscription. Rumour has it, there may even be a Great Big Cheesy Crossword included in all boxes. That 'Favourite Grandchild' trophy just might finally be yours.
#happycheeseday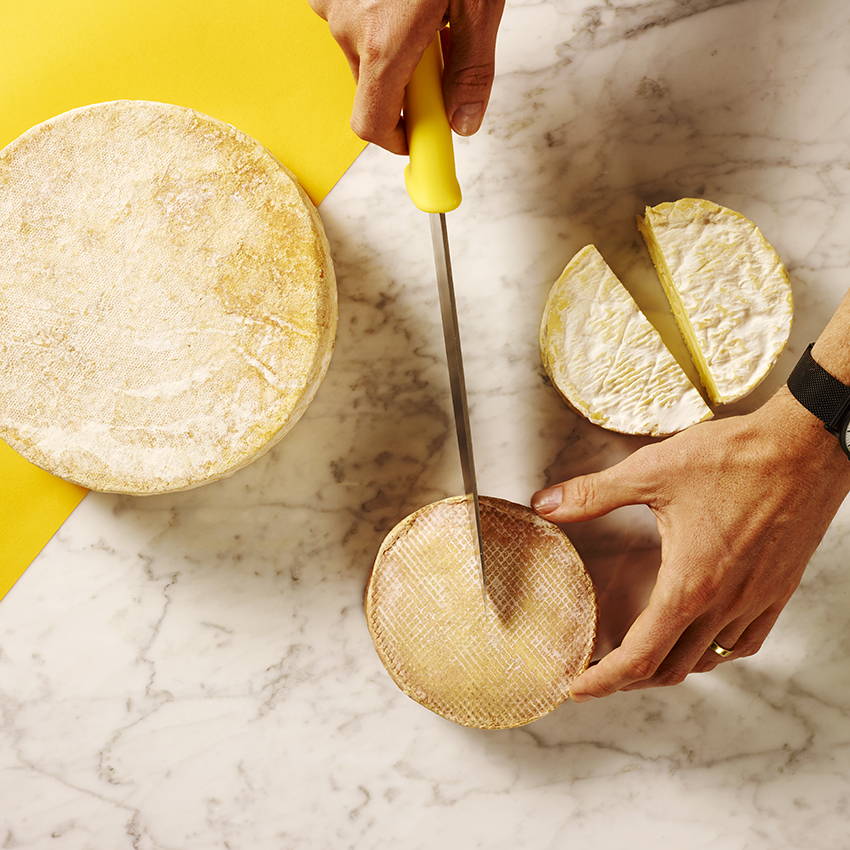 The gift that keeps on giving, this is the pinnacle at The Cheese Geek. Choose from 3, 6, 9 or 12 months and the lucky grandpa/ma will enjoy 4-5 cheeses delivered to their door each month (approx. 600g). As well as receiving tasting notes and a scorecard, they will also benefit from our no repeat guarantee - they will never get the same cheese twice!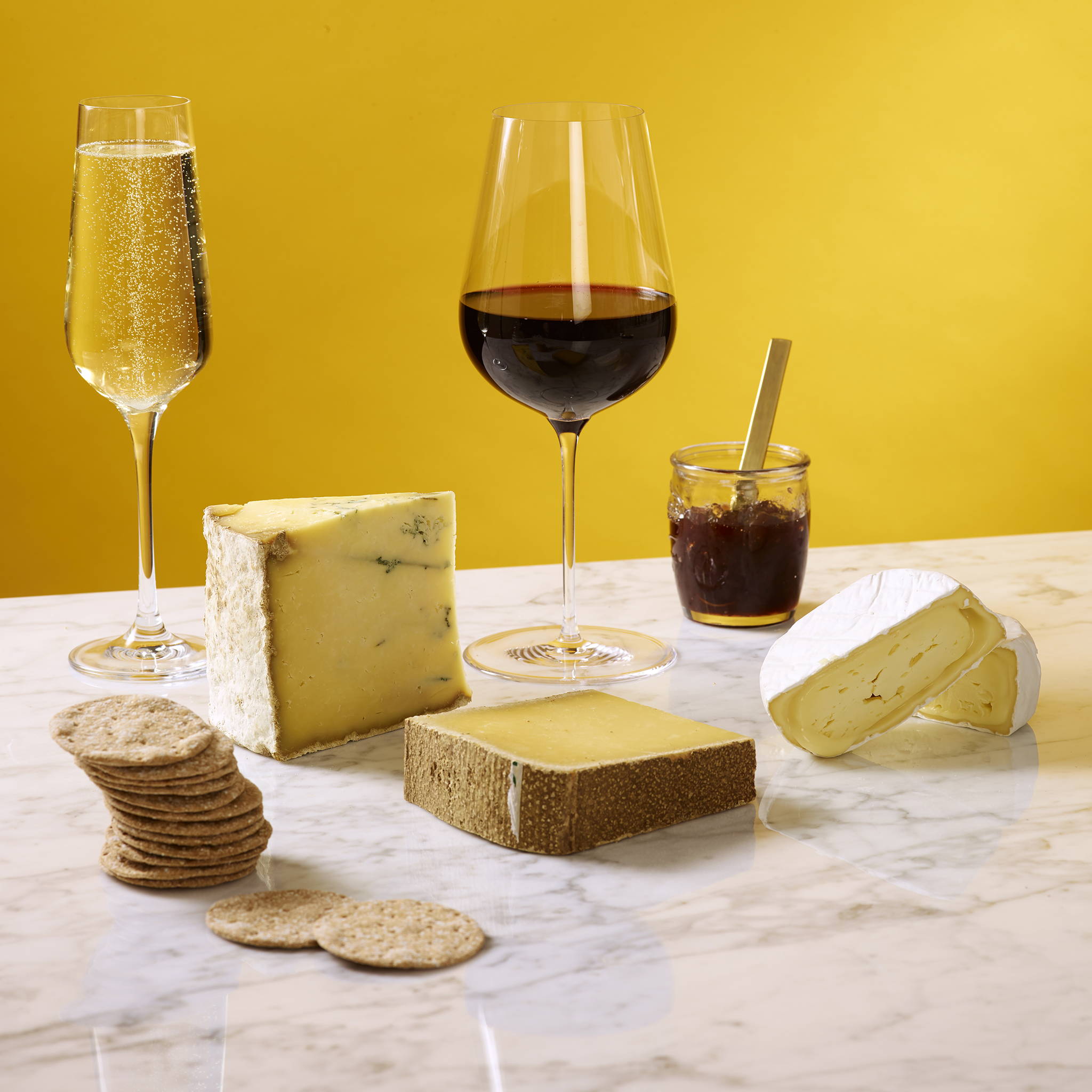 Whilst these cheeseboxes are billed as Limited Edition, we could equally call this range: Extra Special. Or, Perfect Partnerships...or even Grandad's Favourite. We scour the land for the best cheese pairings from wine to beer to charcuterie. Full of great British brands and guaranteed to all fit in the killer combo category.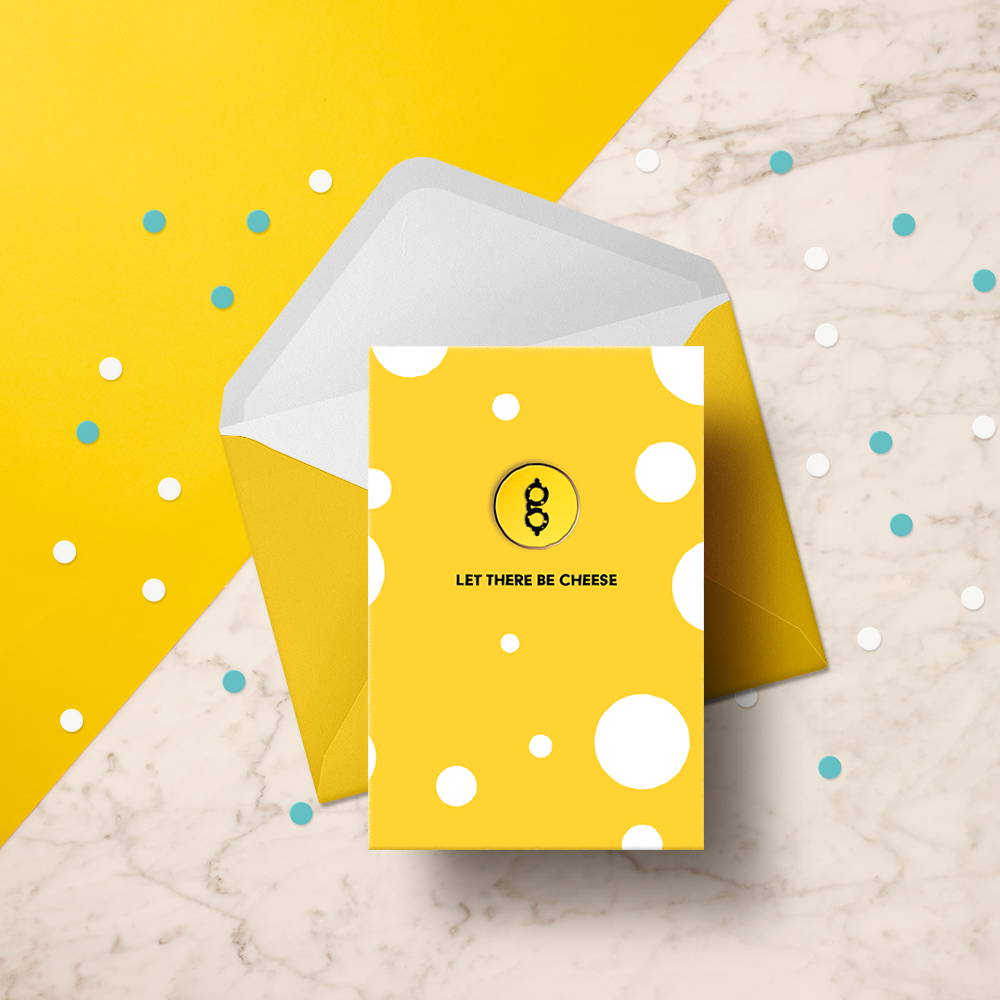 Perhaps you're not 100% sure of their cheese persuasion? In which case, our gift cards fit the bill. Choose to either receive it digitally (via email) or a more traditional greetings card through the post. I say traditional, you'll get an obligatory cheese pun, geeky pin badge and space to write your own message. Nothing traditional about it!
In honour of Grandparents' Day we have chosen to support Age UK. We couldn't be more in awe of the work they do to support the elderly and combat loneliness. We will be donating 10% of all sales until 4th October, and The Cheese Geek team will be committing to 100 volunteer hours over the next 12 months.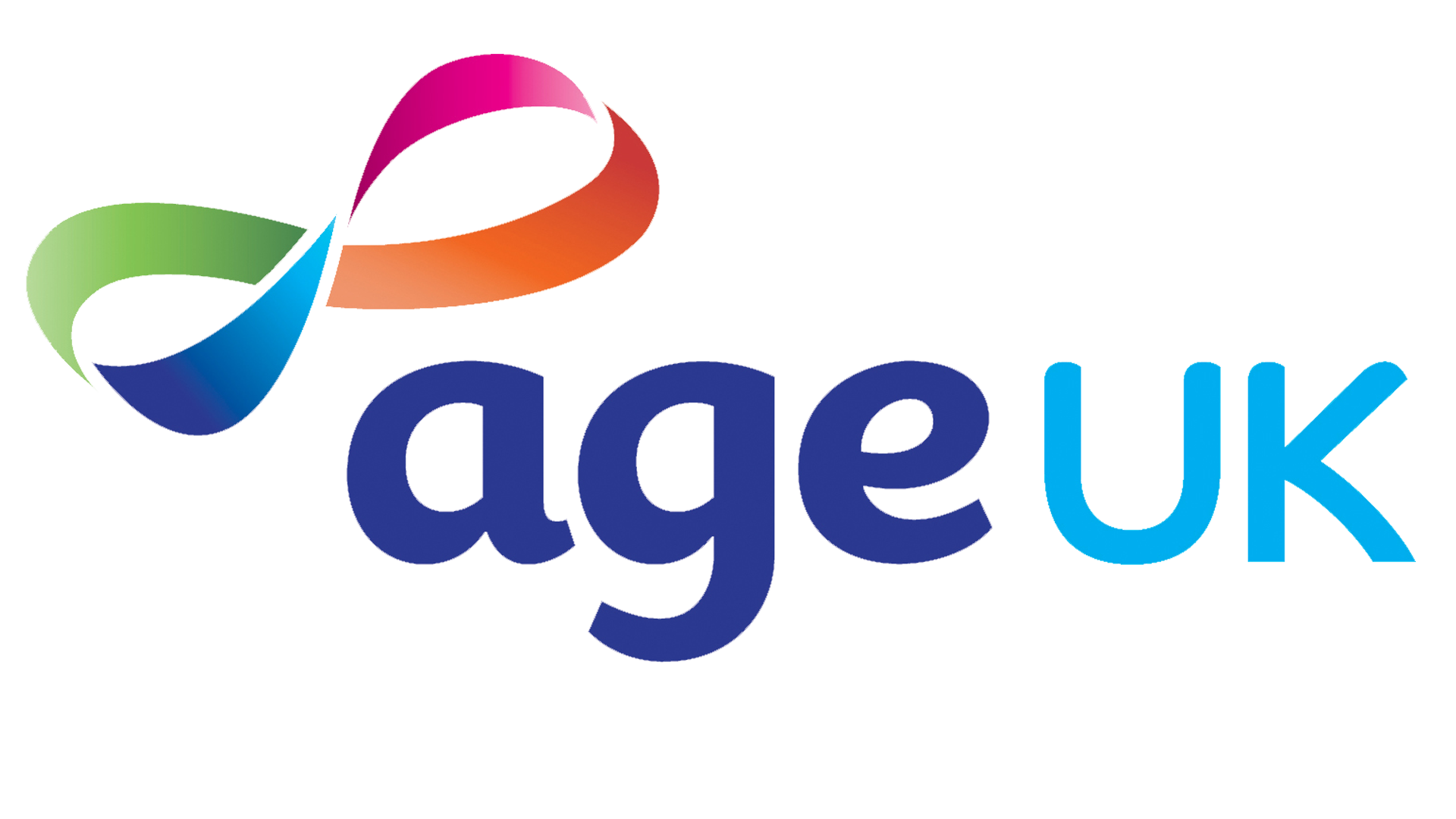 Great cheese deserves great wrapping! We're like origami ninjas cutting and wrapping each piece of cheese individually then carefully playing tetris as we slot your selection in to our beautiful boxes (which are magically insulated and eco friendly!)
Feeling selfish? Gift yourself a subscription!