There is no better gift for a cheese fiend, nor is there a better way to get your cheese adventure kick-started, than a subscription from The Cheese Geek. It really is our gold standard!
Each month, your subscription will include 4-5 of the finest cheeses totalling approx. 600g, which is enough for around 4-8 people. The selection will always be perfectly balanced including some world famous greats alongside equally exciting, lesser known alternatives. As usual, each cheese is hand picked, in season, and at the best stage of its life. Each delivery also includes tasting notes, pairing tips and a scorecard, so you can rate each cheese and keep track of your favourites.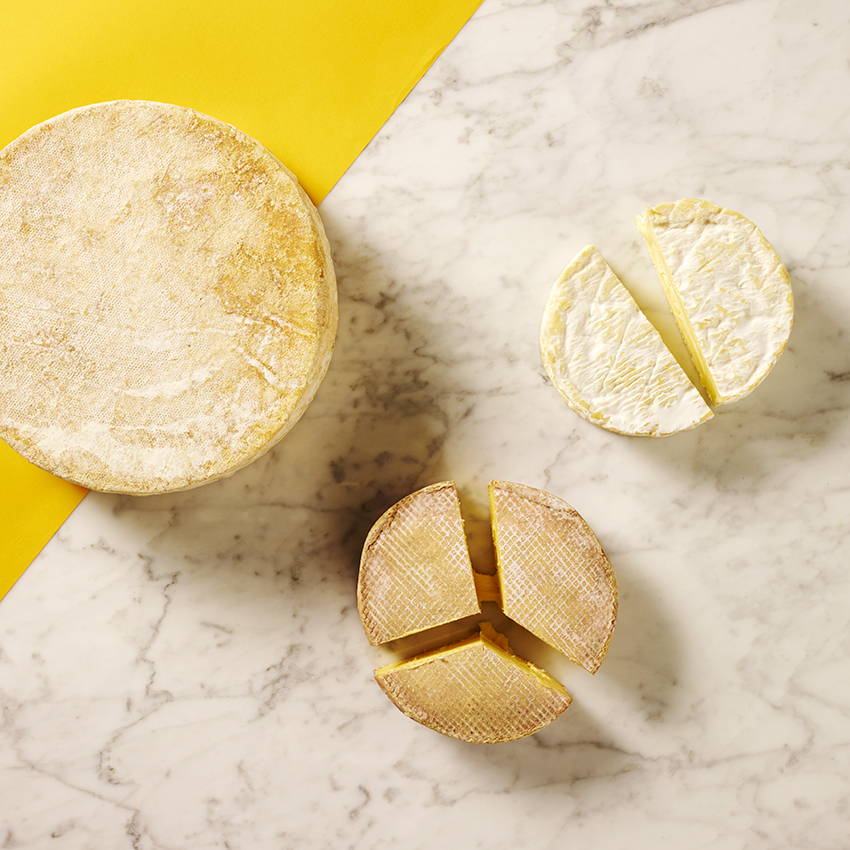 Suffer from a case of the Blues? Don't worry, you can set your preferences so that we only include the cheese you like (although, we do recommend trusting us - we've been known to turn even the most ardent Blue-hater!)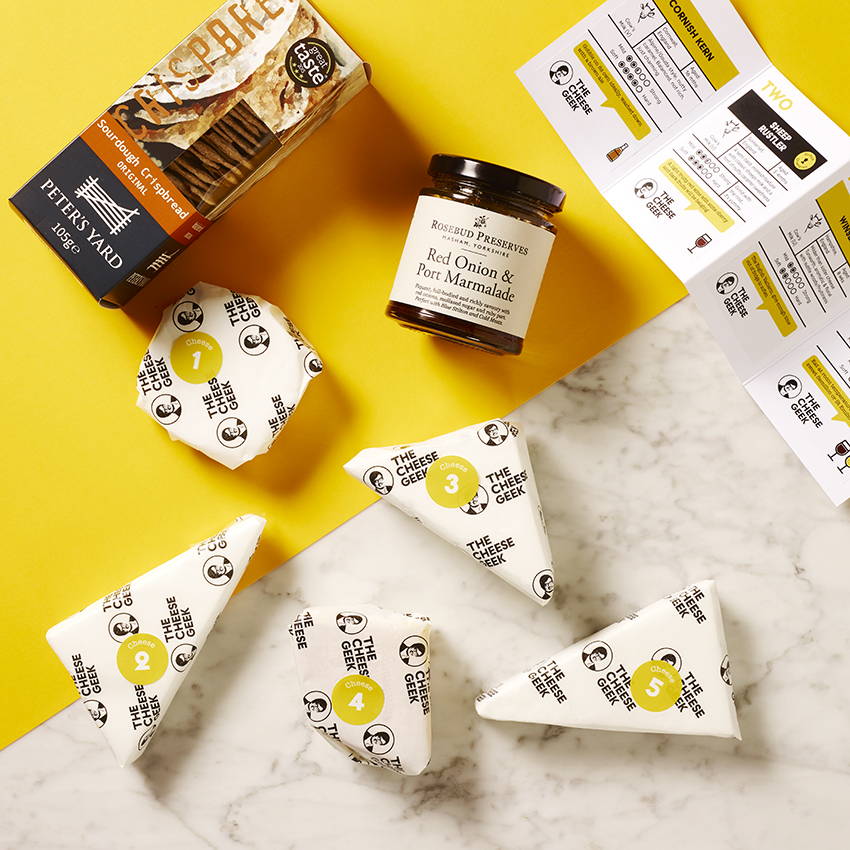 CHOOSE YOUR SUBSCRIPTION LENGTH

Roll with Jimi for an ongoing, monthly subscription or rock with Elvis if you'd like to pay in advance for 3, 6, 9 or 12 months. Whichever you choose, you'll benefit from our no repeat guarantee...that's right, you'll never get the same cheese twice during your subscription
Every month, around 600g of the world's finest cheeses will arrive at your door in our beautiful boxes. Handily, they are insulated which means your cheese will arrive in tip top condition yet they remain friendly on the environment
---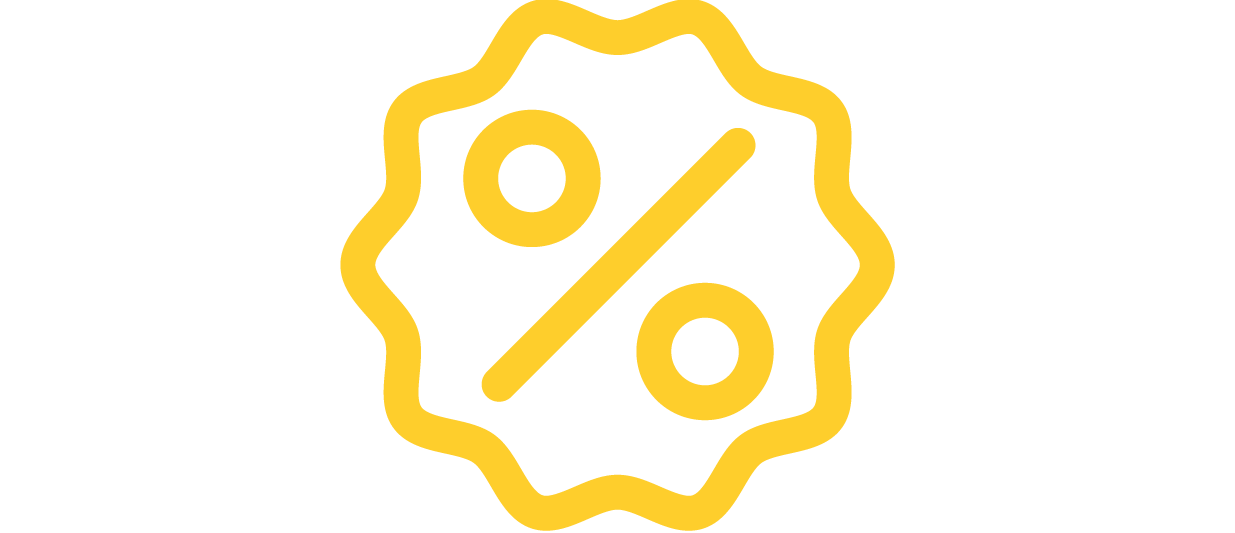 A Monthly Subscription means you're getting the best cheese at the best price. The Jimi, our rolling subscription, is £30/box...that's a saving of £5!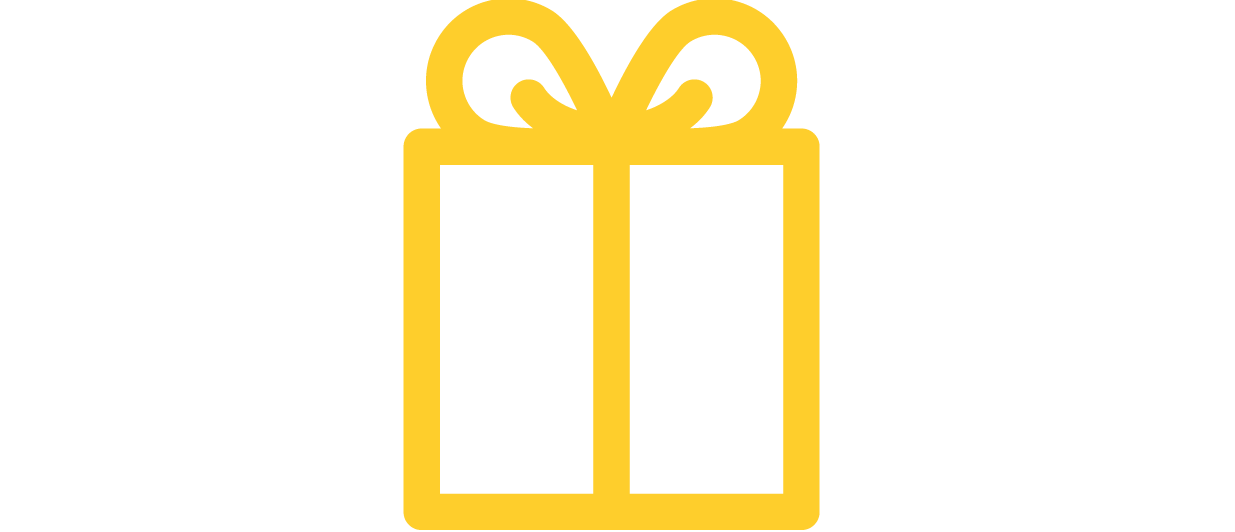 From time to time we'll include extra-special cheeses exclusive to Subscribers, depending on what's in season or what The Cheese Geek thinks is tasting so hot right now.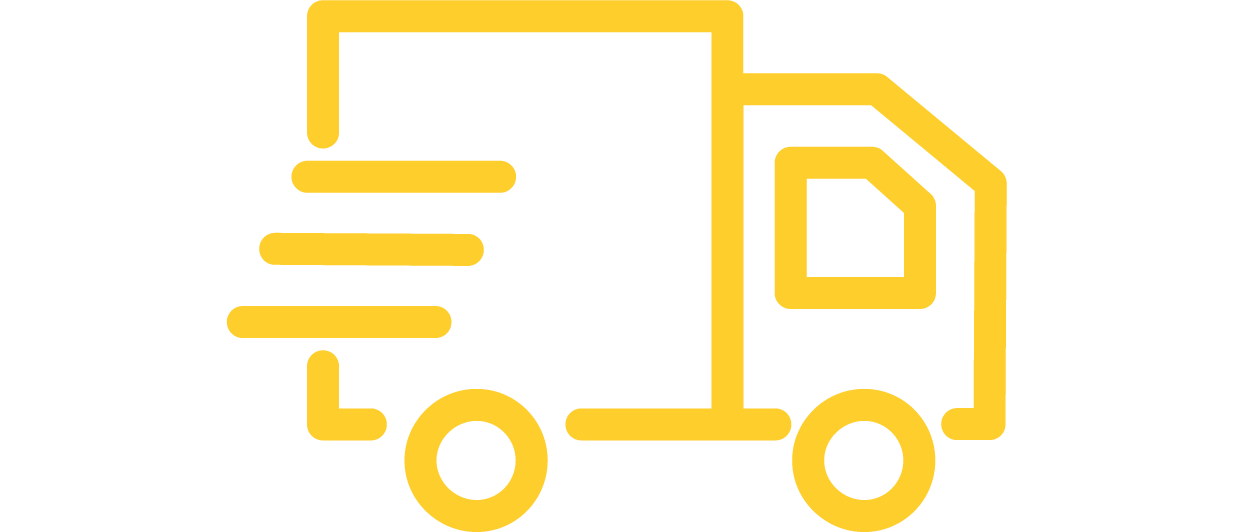 Delivery is always included. So you know that every month* you'll have scrumptious cheese arriving at your door. Just order once and recline. Ch-easy!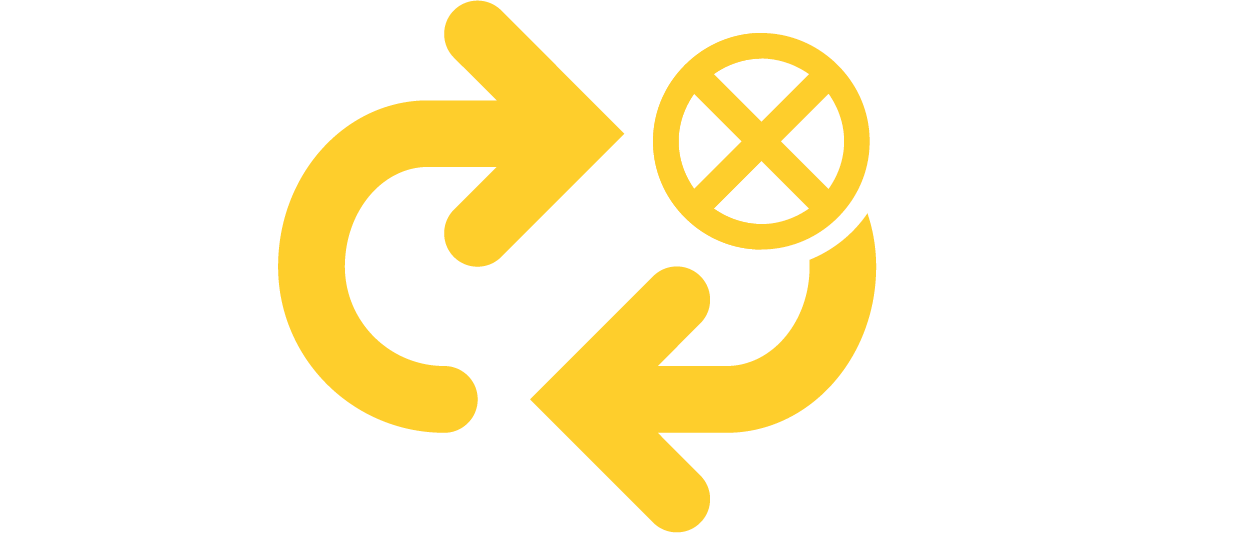 As a Cheese Geek Subscriber, we guarantee you'll never receive the same cheese twice. Sign up for 12 months and that's 60 different cheeses!
START YOUR CHEESE SUBSCRIPTION TODAY
Great cheese deserves great wrapping! We're like origami ninjas cutting and wrapping each piece of cheese individually then carefully playing tetris as we slot your selection in to our beautiful boxes (which are magically insulated and eco friendly!)