| | |
| --- | --- |
| THE FACTS | |
| | |
| | |
| | |
| | |
| | Cheese info, Pairing notes and Scorecard |
| | Impressing friends or yourself with epic cheese |
Hello, is it cheese you're looking for? Look no further than Lionel. He's a balanced selection of our all-time favourites alongside equally exciting, but lesser-known, beauties. We'll hand pick the best seasonal cheeses, then make sure they have been matured to perfection before freshly cutting, wrapping and packing. This really is cheese without compromise and you know you'll be receiving over half a kilogram of gold standard yellow stuff.
If your curiosity gets the better of you, you can get an idea of what you might receive by checking the current selection in our Pick 'N' Mix Shop but we'd encourage you to trust us to pick the perfect Cheesebox. You might just be surprised with what you like!
As well as top notch cheese, you'll always be equipped with our tasting notes, pairing tips and scorecard so you can rate your favourites. We'll also make sure Lionel gets to you in tip top condition with our chilled and insulated packaging.
With The Lionel, you'll always receive around 600g of cheese - that's enough for 4 people to enjoy as a cheese fest or up to 8 responsible adults.
Simply fill in your personalised gift note at check out, and leave the rest to us!
If you would like something physical or digital to send to the lucky recipient as well, you can download our gift card to email or print. Perfect for slotting in a card or emailing if the delivery date is later than the gifting occasion.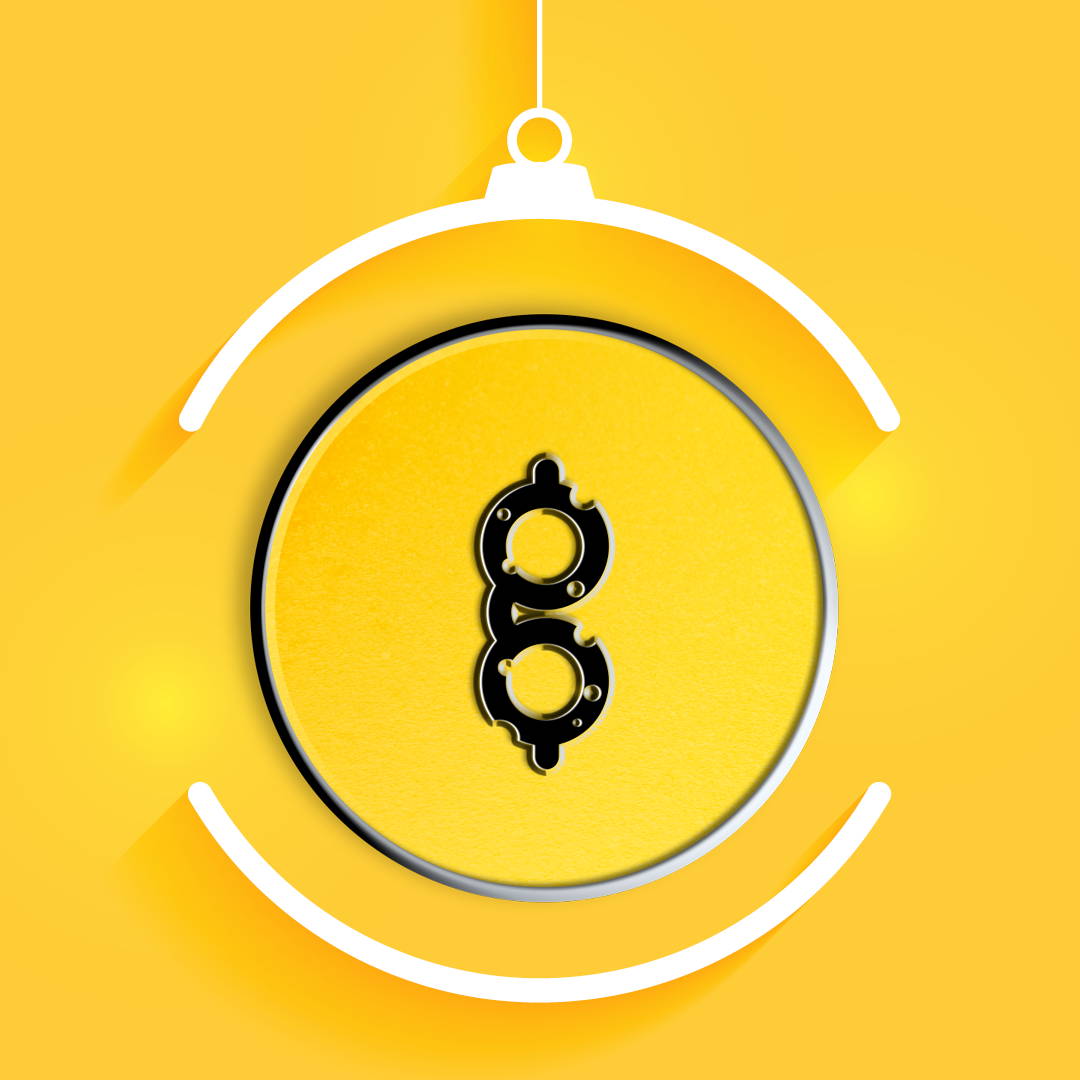 ---
At The Cheese Geek we favour quality over quantity, so there's no long list here of every condiment under the sun, only the ones we believe to be the very best. There's something for every type of cheese and in the case of Cloudberry Jam, it doubles up as a great topping for vanilla ice cream. Who knew.
---