we have no set or generic approach. The important thing is you get exactly what you need from the day, not what we want to offer you
At The Cheese Geek, we get very excited about events. These could be small, run your own team lunches to full on, multi client 100+ people hosted tastings. What we have learned, is that you can't put these events in a generic box...boxes are for transporting cheese only for starters, but also every query we get is different. What we will guarantee is that your dedicated corporate account manager will put together a killer selection of cheeses, matching wines where needed and ensure it's all presented beautifully and served expertly on the day.
Cheese (it would be a bit flat without it). This is world beating stuff though, all from small batch, artisan producers that you're unlikely to find in the supermarket. Guaranteed to impress cheese experts as well as cheese novices

Dedicated corporate account manager

Cheese guide. Your selection won't just turn up leaving you unable to separate your Tunworth from your Caerphilly, we'll provide a full guide for what your eating meaning you can run your own cheese tasting!

It'll all arrive beautifully packaged in our environmentally friendly, chilled and insulated cheeseboxes
please contact us for a bespoke quote
Cheese, cheese and more cheese. No compromise here - it's the best in the biz at the perfect stage in its life

A Geek. Don't take this lightly - one of our specialist trained cheese-fanatics will lead you through your cheese journey

Drinks pairings - we can organise refreshments to perfectly accompany the stars of the show (that's the cheese!). From wine to beer to cocktails…

Personalised cheese notes. Rather than forget what they tasted, attendees will be able to take away notes on all the cheeses they've tried...nothing worse than forgetting the name of that beaut of a blue you fell in love with
please contact us for a bespoke quote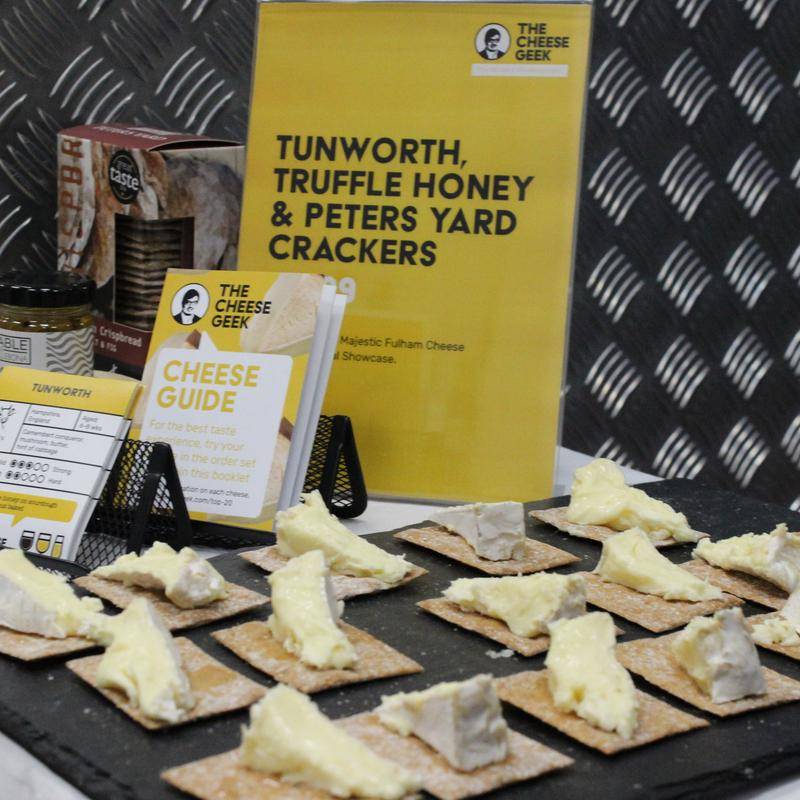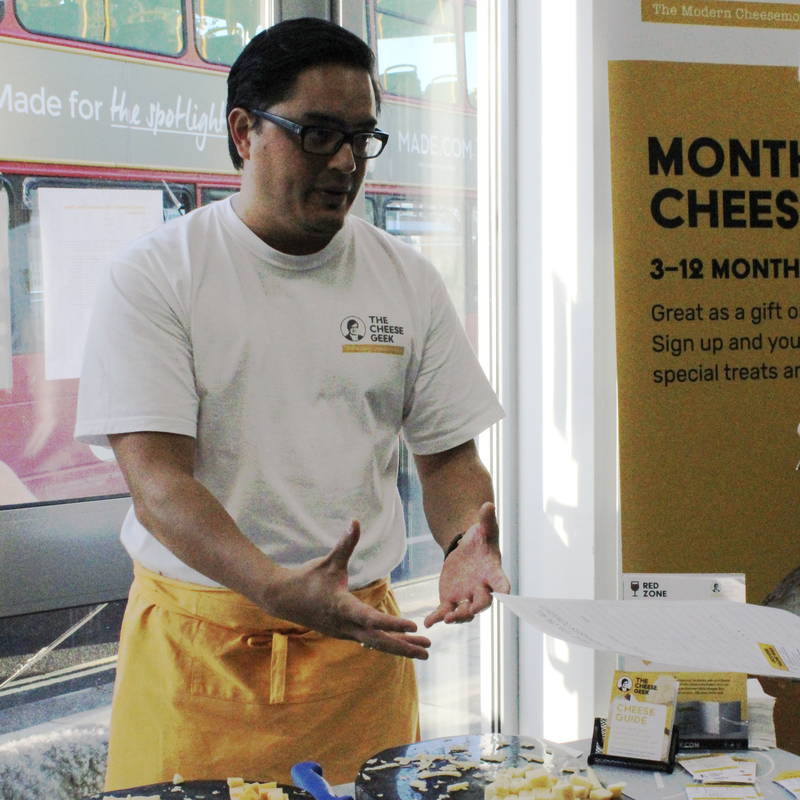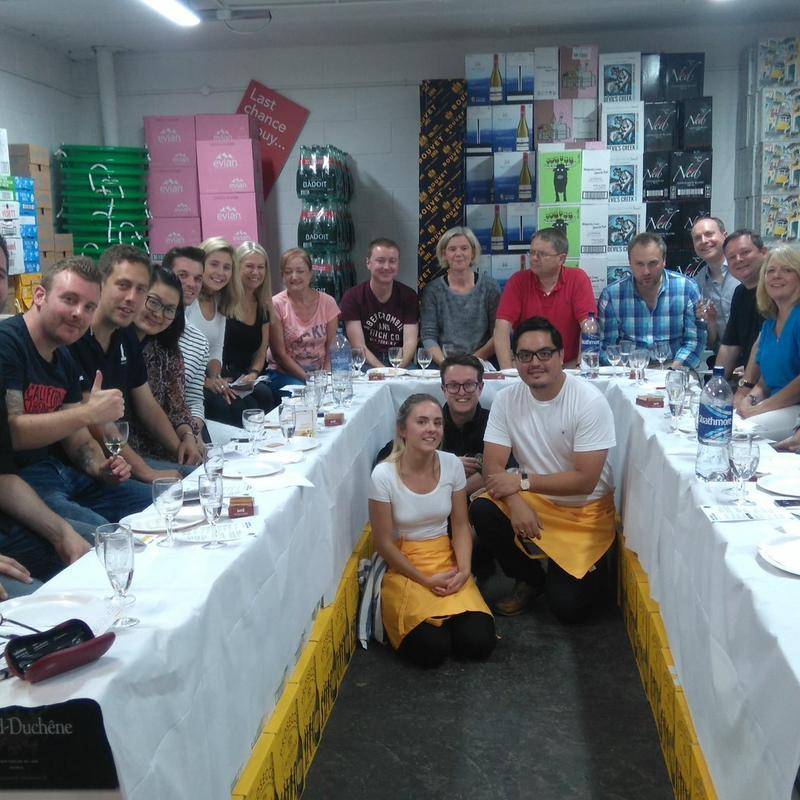 To get the cheese event wheel rolling, get in touch:
Thanks!
This field is required
This field is required
This field is required
This field is required