Here's a little about the people that make the Cheese Geek tick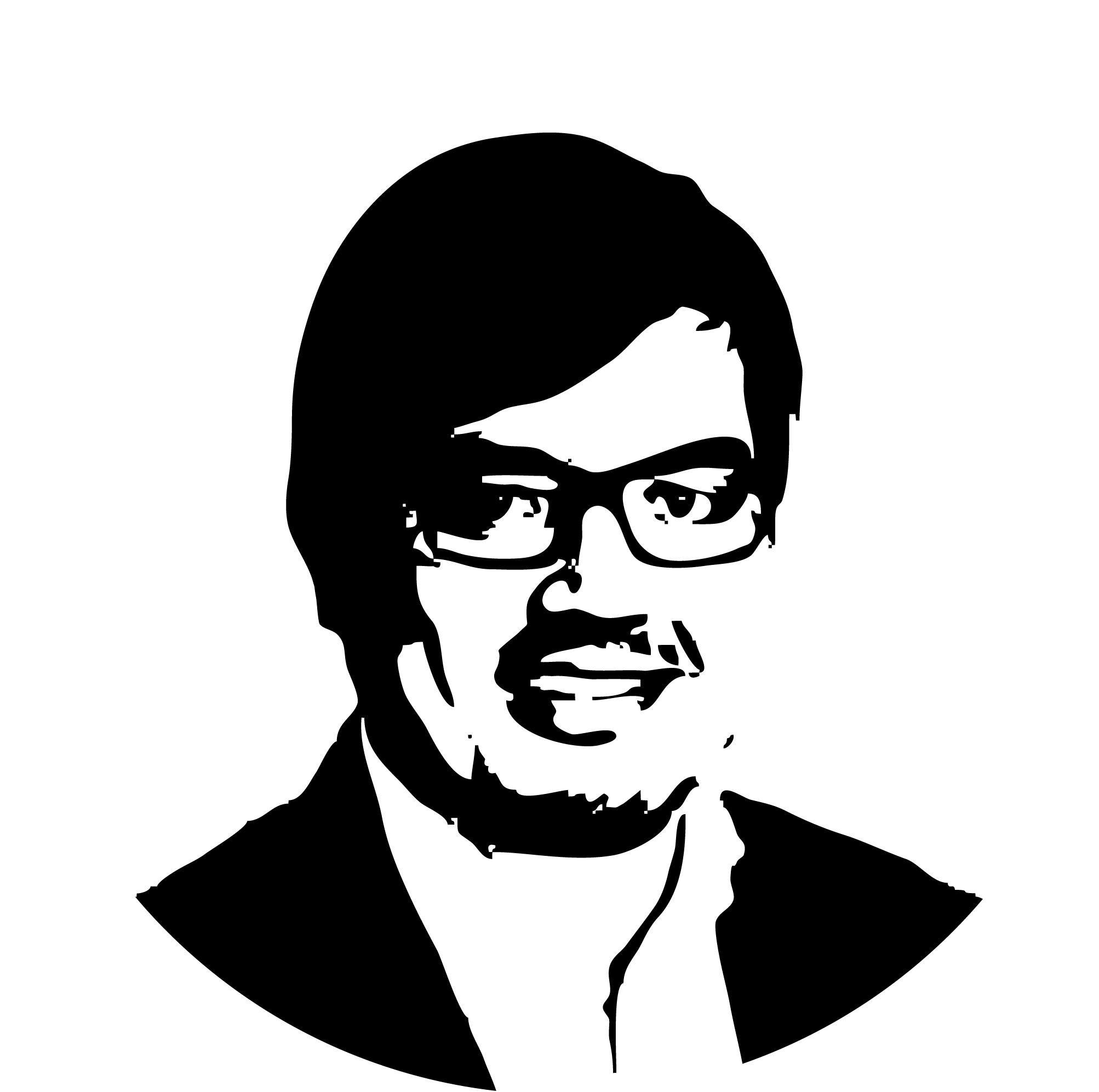 ---
The mothership. A cheese overlord. Edward can usually be found around the fridges snaffling the latest finds despite this not being his role. When he's put the cheese down for longer than 5 minutes, he shapes the strategy and sets the overall direction for the business.


Fave cheese: that's like asking me to choose my favourite child
Cheesy song: It's not cheesey if it's Oasis
Likes: Cheese, Man United, Golf
Dislikes: Supermarket cheese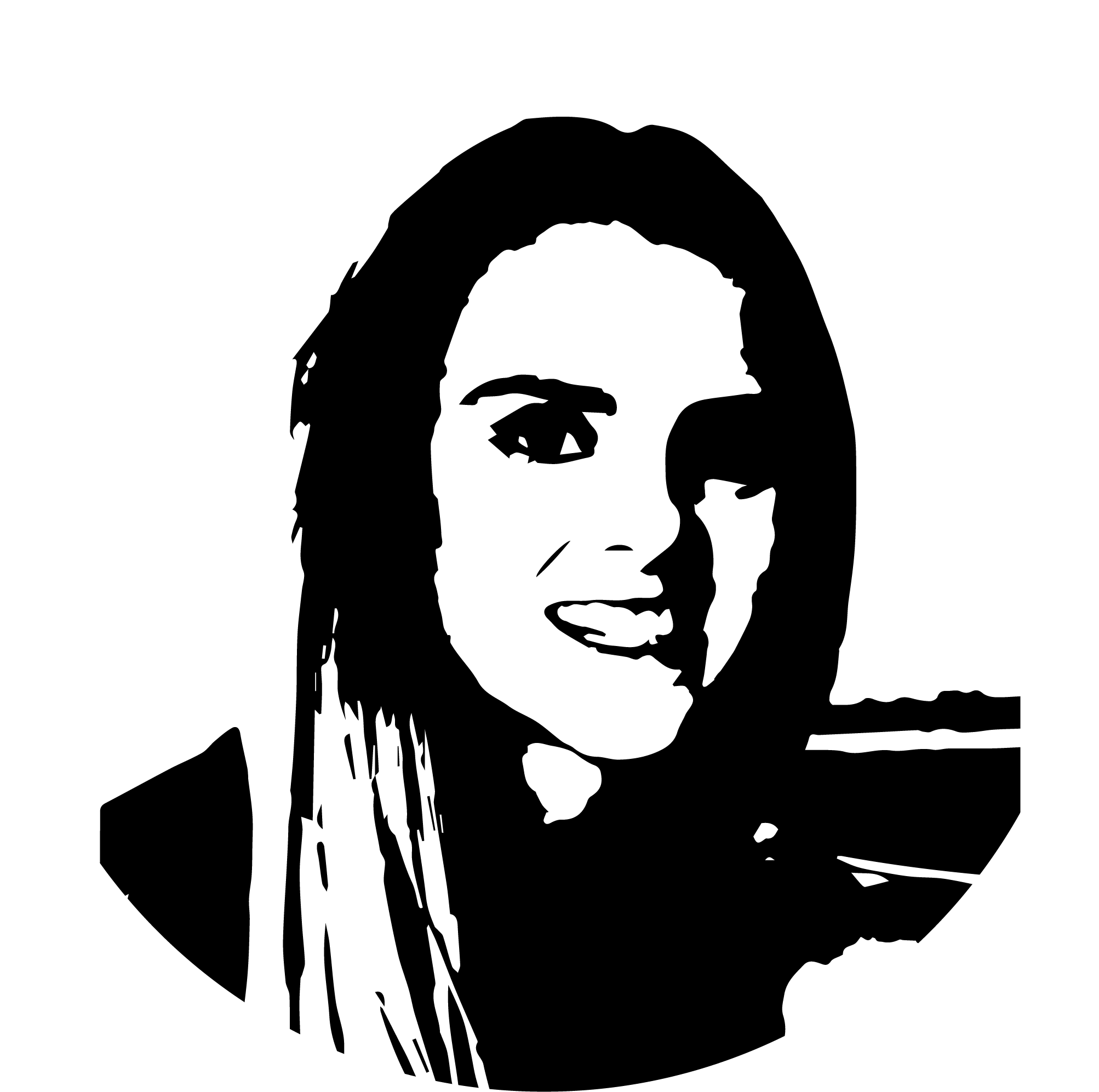 ---
Entirely responsible for the The Cheese Geek brand you see today. From inserts to website to our cheese-y graphics on this page. Thank goodness she likes yellow or perhaps she was just going through a Coldplay early 2000's phase...'look at the stars...'
Fave cheese: Yellow cheeses really
Cheesy song: Yellow, Coldplay
Likes: Yellow
Dislikes: things that aren't yellow (or aligned)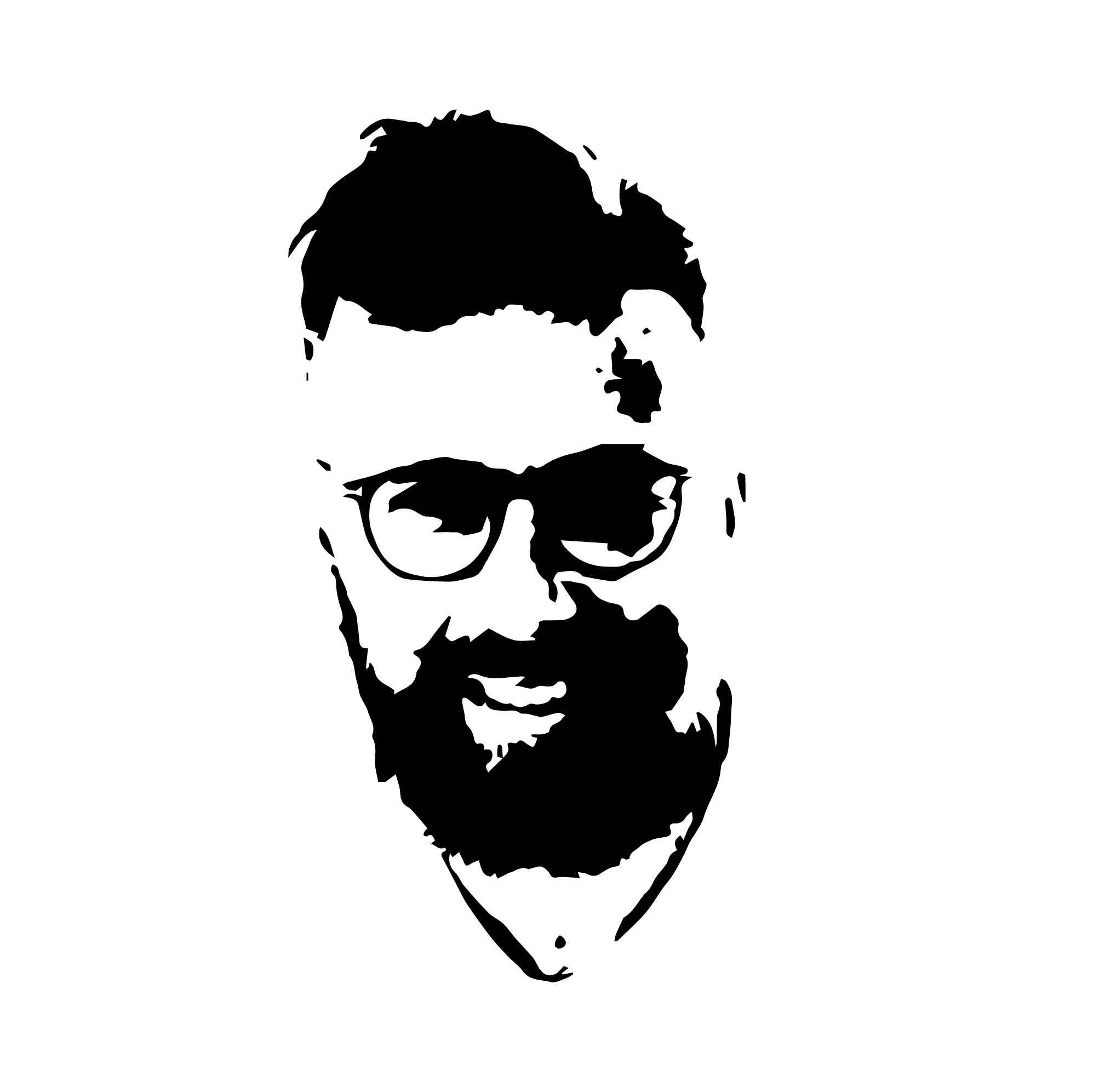 ---
Cheese Operations Officer
Day to day running of The Cheese Geek operation - Rich helps everything tick a long nicely. His lack of cheese knowledge is made up for by his positive attitude, love of meetings and general thirst for start up life. Don't mistake the knowledge gap for a dislike of cheese...'it's the best thing ever invented'.


Fave cheese: Blue through and through. Blue Monday if I have to pick one
Cheesy song: Blue (Da Ba Dee)
Likes: Arsenal, Meetings
Dislikes: Negativity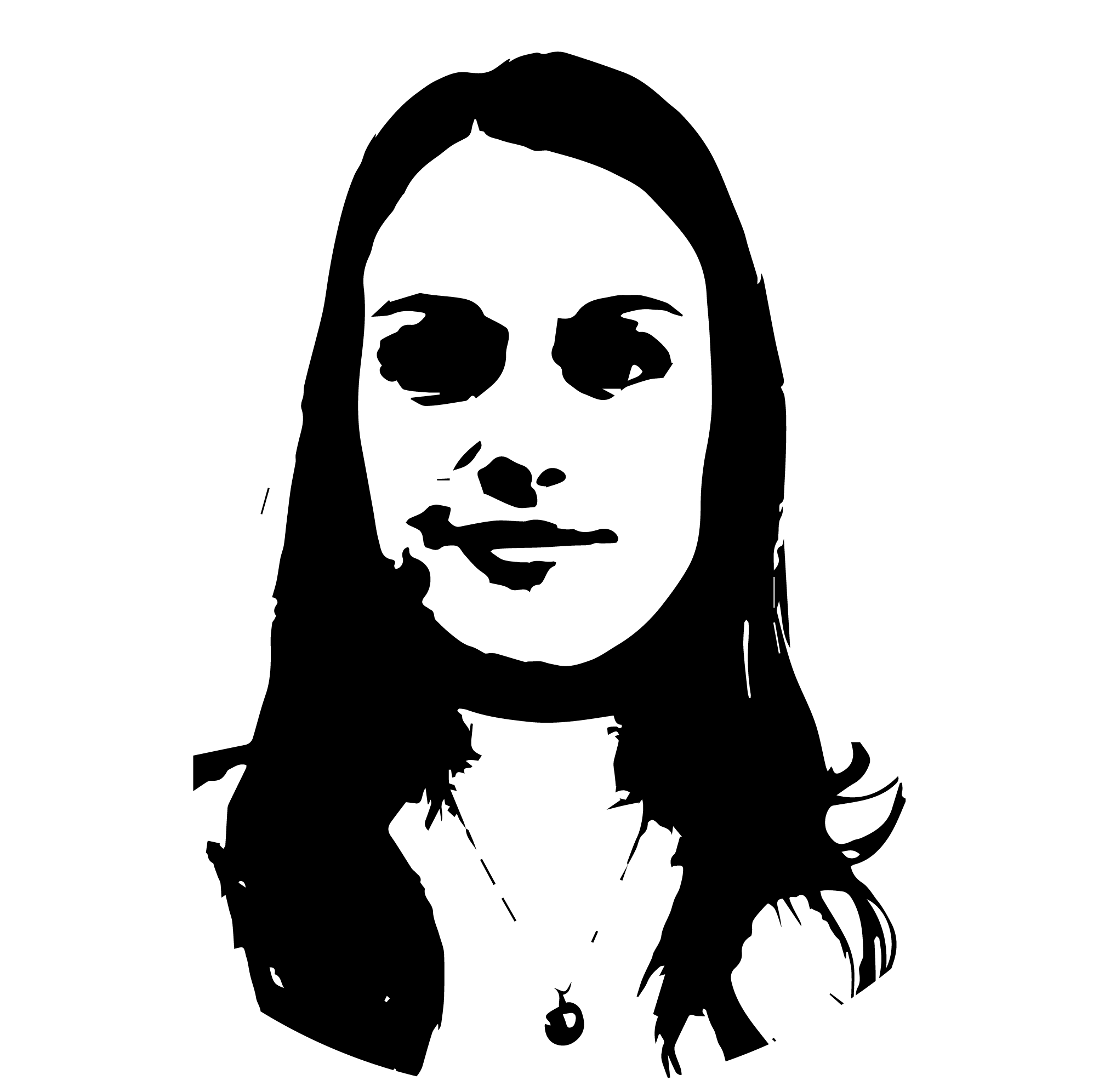 ---
Our second real aficionado and the geek that brings the human element to our Cassie cheese selection robot. Love the cheeses in your subscription box? This Geek is responsible for filling your boxes with cheesy yumminess. Want any food recommends, she's your gal.


Fave cheese – Sinodun Hill
Cheesy song – Mysterious girl - Peter Andre
Likes – Cheese, scrabble, free tote bags
Dislikes – Jalapenos, Robbie Williams, ketchup in the fridge
---
We look on in wonder and awe as Charlotte produces perfectly cut cheeses with even the most crumbly bois. Charlotte is the third cheese aficionado in our team (aren't we lucky). Need recipe hints, or even spectacular food pairings? Look no further. Just wait to see the videos we have coming up for you lucky folks.
Fave cheese – Mrs Bell's blue
Cheesy song – Freedom! '90
Likes – Cooking
Dislikes – Those mischievous leaf blowers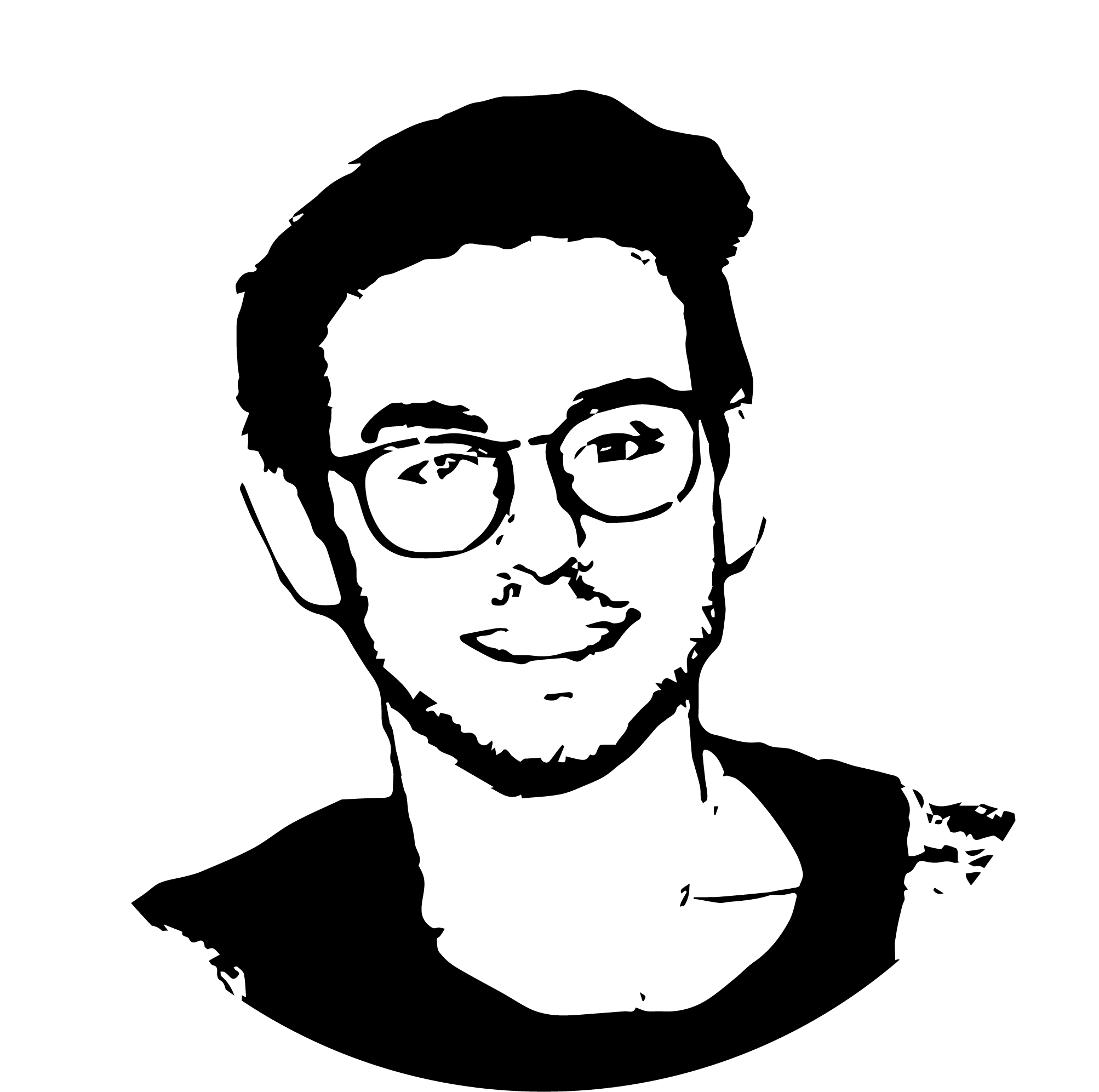 ---
Our newest Geek (and the one writing this, so trying very hard to come across humble). I'm responsible for spreading the word of The Cheese Geek far and wide across the interweb and to a screen near you. Harassed by pictures of delicious cheese in Social Media? I'm the culprit.  
Fave cheese – I don't know? what's that french one called...
Cheesy song – Camambert-by light my fire
Likes – Bad puns, Man United
Dislikes – Good puns, Man City
START YOUR CHEESE SUBSCRIPTION TODAY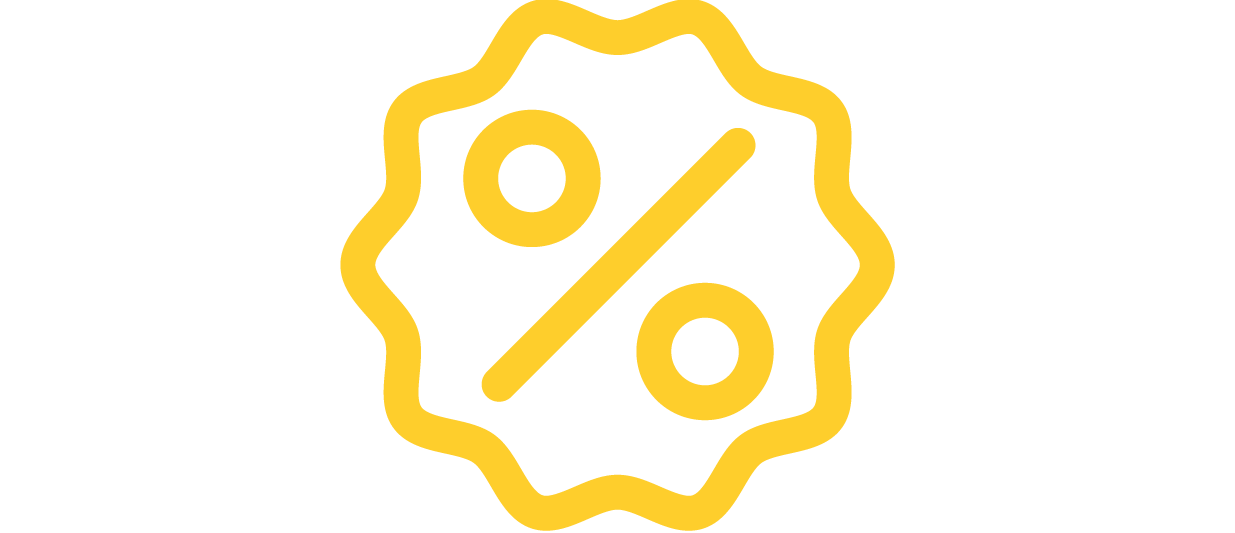 A Monthly Subscription means you're getting the best cheese at the best price. The Jimi, our rolling subscription, is £30/box...that's a saving of £5!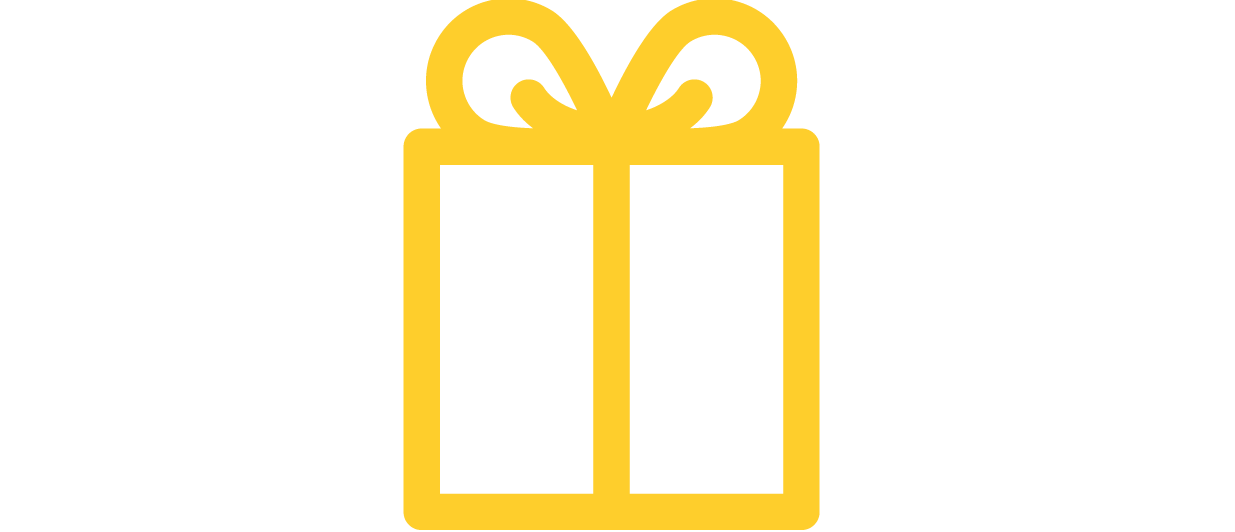 From time to time we'll include extra-special cheeses exclusive to Subscribers, depending on what's in season or what The Cheese Geek thinks is tasting so hot right now.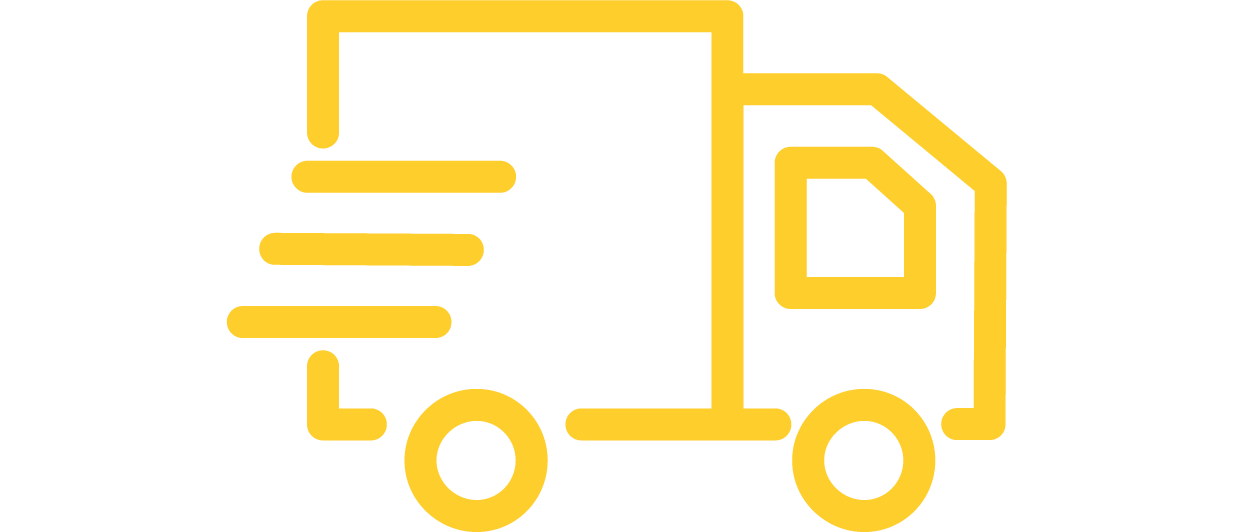 Delivery is always included. So you know that every month* you'll have scrumptious cheese arriving at your door. Just order once and recline. Ch-easy!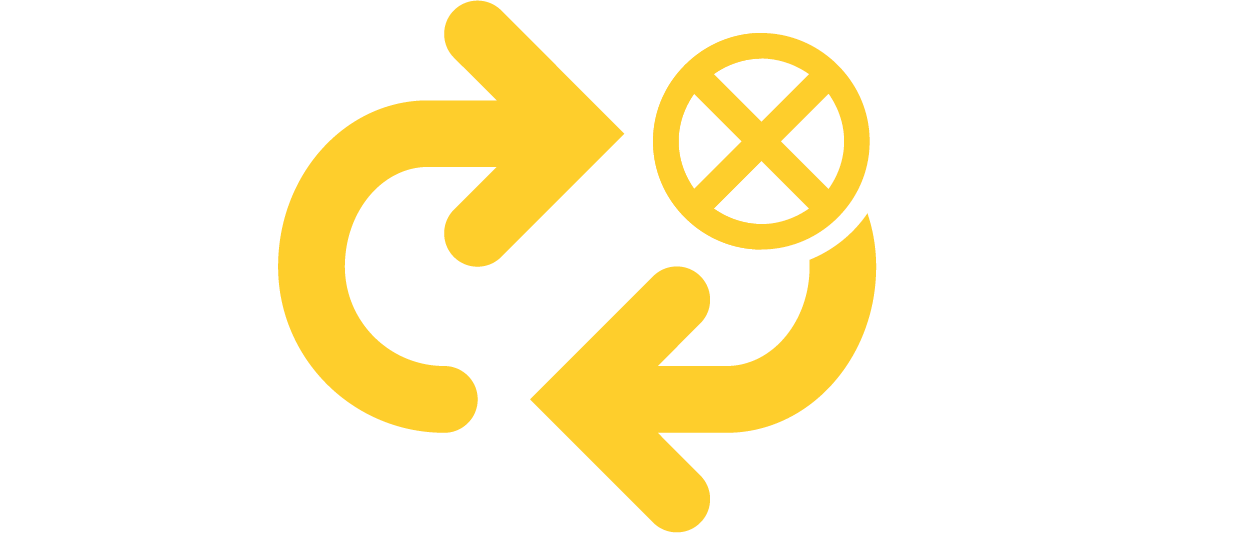 As a Cheese Geek Subscriber, we guarantee you'll never receive the same cheese twice. Sign up for 12 months and that's 60 different cheeses!
Why not give us a follow?