we thought about writing a song but this'll have to do. Think of this as a story of our love of West country cheeses from Somerset, Cornwall, Devon, Dorset, Gloucestershire
HISTORY OF CHEESES IN THE WEST COUNTRY
It's tough knowing where to start with a county so blessed with amazing cheeses. There'd be an argument to start with the wonderful, washed rind Stinking Bishop made by Charles Martell in Dymock, or the Cornish Blue, Supreme Champion at the 2010 World Cheese Awards, made by the Stansfields at Bodmin Moor.

But we'd feel remiss starting anywhere other than the most widely consumed cheese on earth. That's right, you guessed it; Cheddar, and in particular farmhouse Cheddar, originating in the West Country and now giving it's name to the most famous cheese in the world.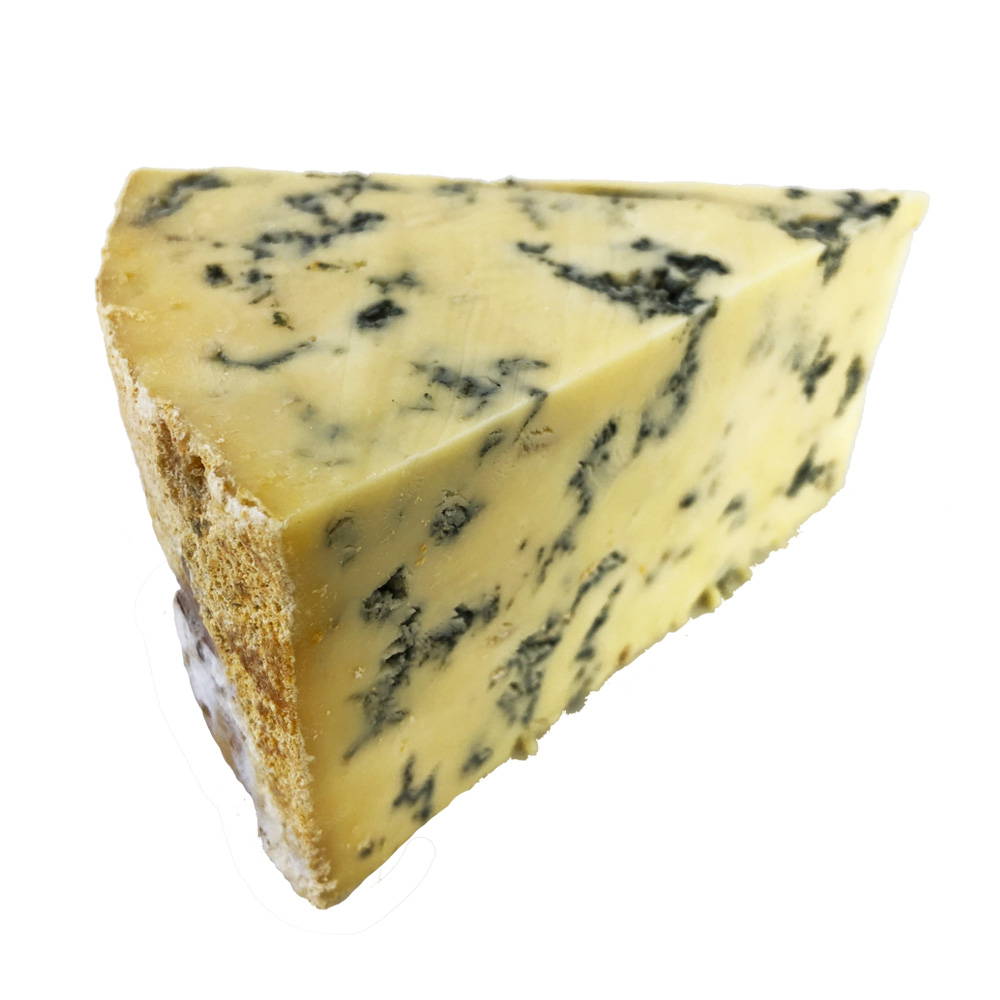 Westcombe Cheddar
Keens Cheddar
Montgomerys Cheddar
Quickes Cheddar
Cornish Blue
Bath Soft
Bath Blue
Wyfe of Bath
Plenty of rainfall and the ideal flat topography for grazing cows, the area has all the natural assets to produce stonking cheddar.
During the second half of the 18th Century, England embarked on a large-scale investment in its transport routes, and this provided an opportunity for cheesemakers to get their cheese in front of the London consumer. The evolution of cheddar making made the cheese perfect for the transit time to London. The scalding process whereby whey that had been removed from the curds, was reheated and then reintroduced to increase moisture expulsion, and the pre-mould salting and heavy pressing, meant that the curds were low in moisture, and less susceptible to rotting.
Up until the early 20th Century, traditional, raw farmhouse cheddar making thrived, with hundreds of varieties available. Unfortunately, the arrival of food rationing during the Second World War meant large scale, industrial production was favoured ahead of smaller scale cheesemakers, and by later stages of the 20th Century, only a handful remained.
Fortunately, there are still a handful of raw milk, traditional farmhouse cheddar makers in Somerset, and we are delighted to showcase all of them in our Cheeseboxes. A group of them have also now formed a PDO called West Country Farmhouse Cheddar, which ensures traditional methods are used to make the cheese, and the milk derives from local herds.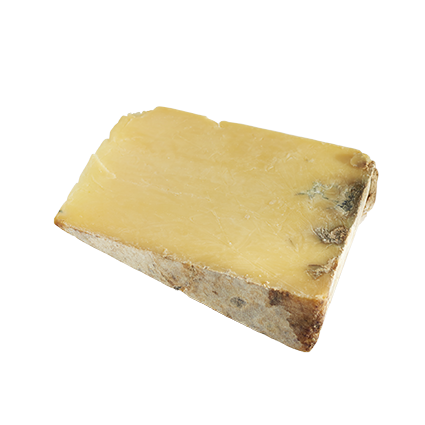 FIND OUT MORE ABOUT OUR COMPLETELY BESPOKE SUBSCRIPTIONS...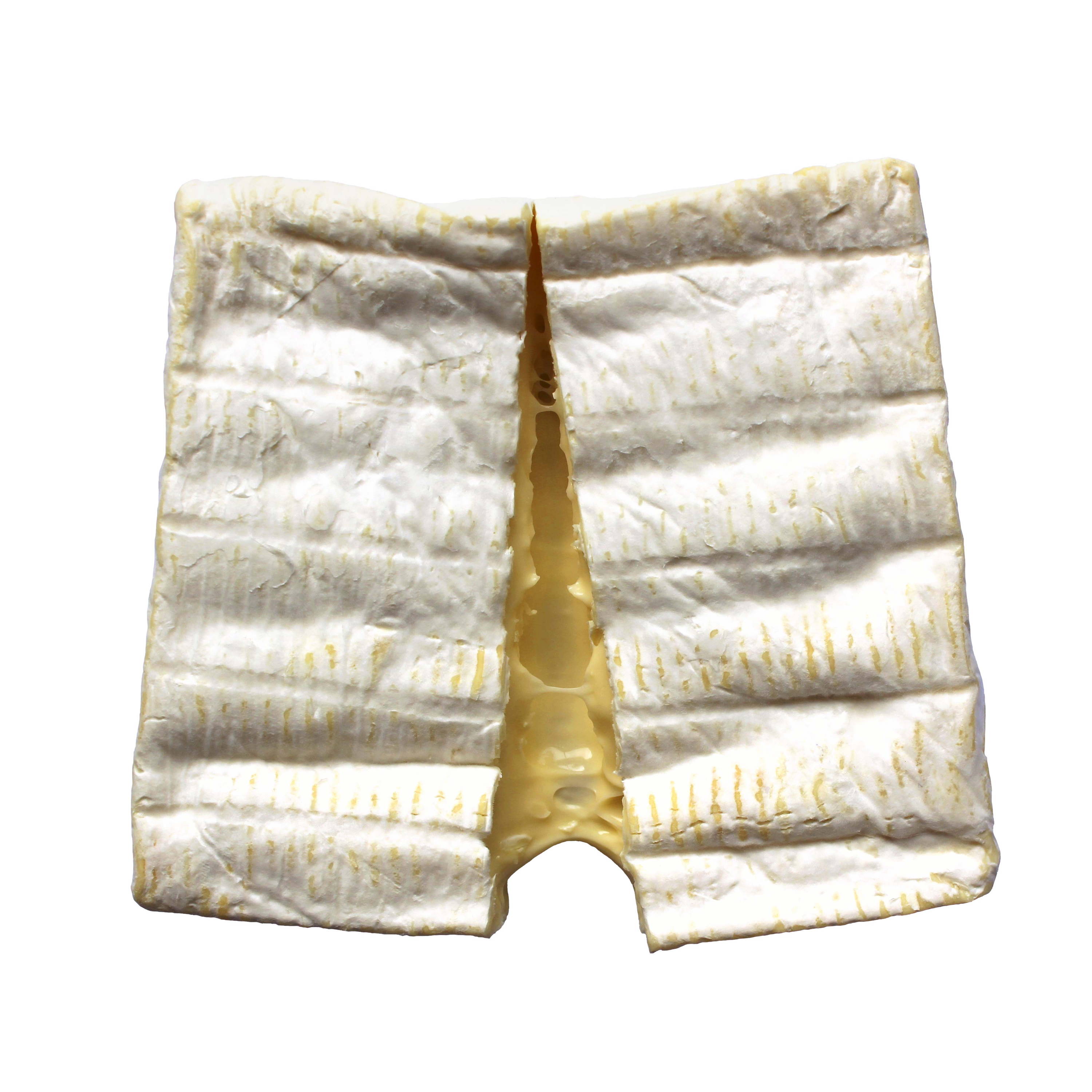 Every single one of these cheddars have their own character and personality. Montgomery's is slightly drier and earthier, Keens is slightly sharper and fresher, with real grassy vibes coming through. Westcombe has a slightly richer, creamier and nutty flavour that fills the mouth.
But traditional doesn't mean out of date, and for example, at Westcombe, Tom Calver and his team recently installed a device called 'Tina the Turner' to turn each wheel of cheese whilst it matures.
The drive for uniformity has resulted in mass-produced, flavour engineered cheddar that tastes the same every time, all year round, and won't go mouldy in your fridge. However, it is the very beauty of hand-made, traditional cheddar cheesemaking, and the use of the milk of local herds, that means you really taste the Somerset plains when you eat the cheese, and that connection to the 'terroir' is so magical. It's as if if you were really there when you taste it! What's more, the flavour will vary from season to season, month to month, and even week to week. Variety really is the spice of life!
The Cheese Geek is the UK's first and only true 'Cheese-tech' company and are on a mission to bring first class cheeses to homes around the UK.
A lot of people love cheese but don't have the confidence to stray outside of what they know. Our subscriptions deliver 60 new cheeses to your cheeseboard over a 12 month period with expert drink pairings and tasting notes.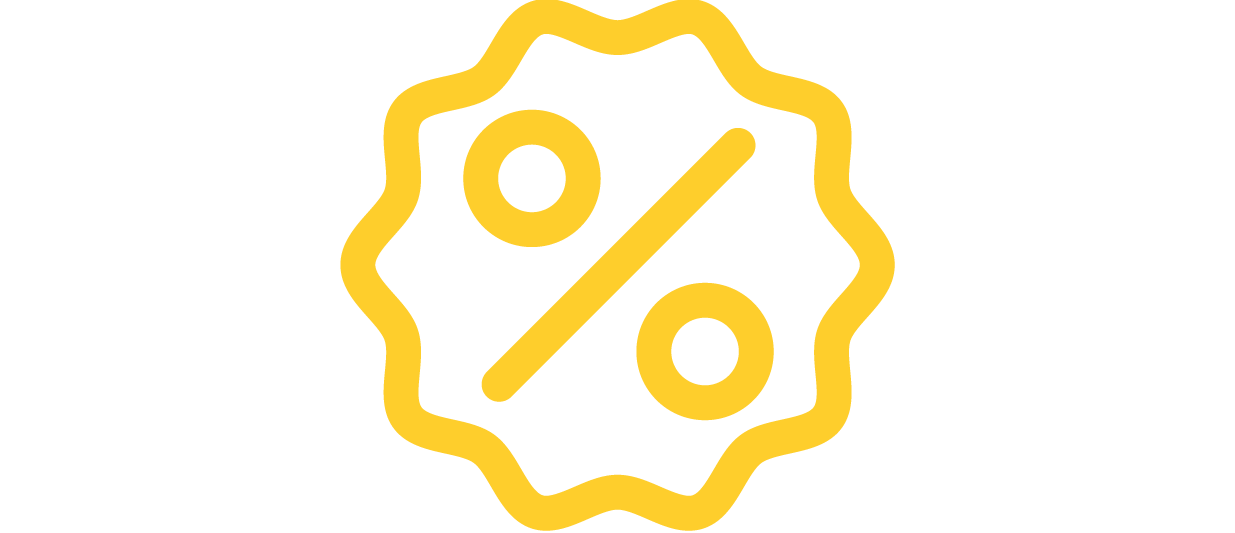 A Monthly Subscription means you're getting the best cheese at the best price. The Jimi, our rolling subscription, is £30/box...that's a saving of £5!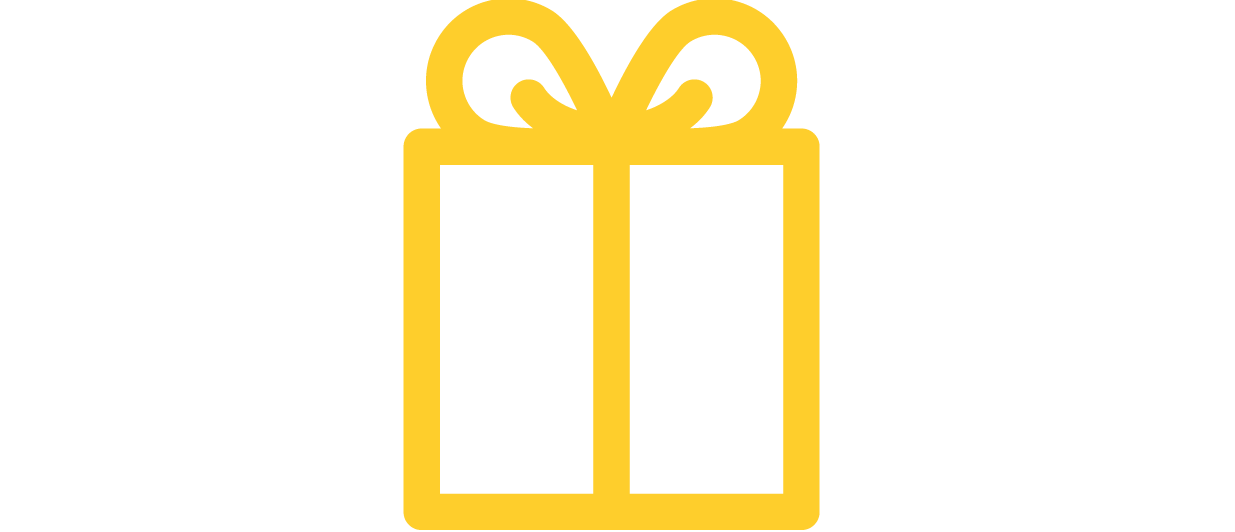 From time to time we'll include extra-special cheeses exclusive to Subscribers, depending on what's in season or what The Cheese Geek thinks is tasting so hot right now.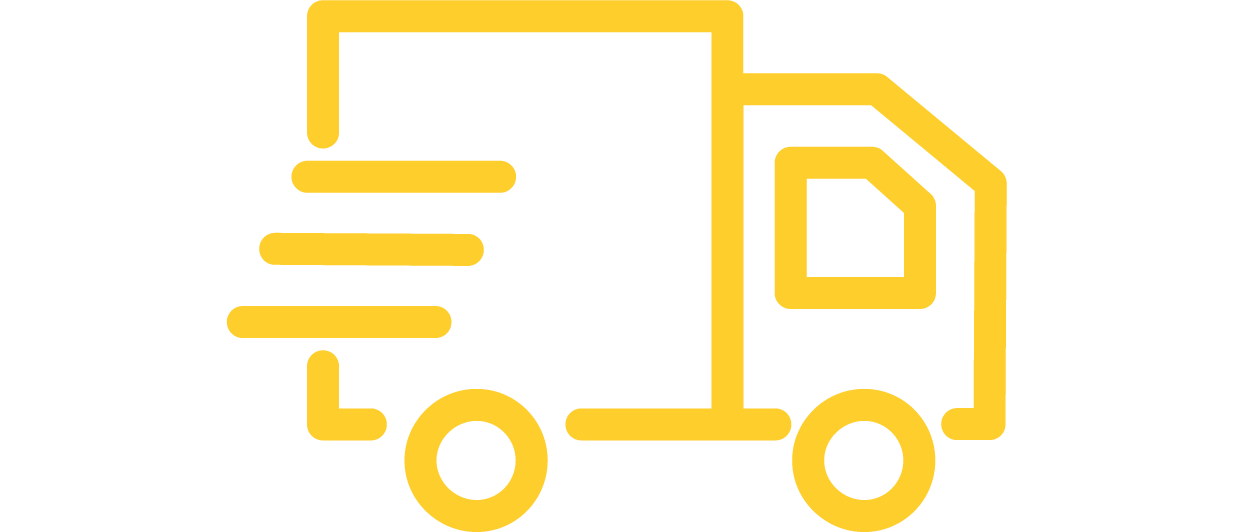 Delivery is always included. So you know that every month* you'll have scrumptious cheese arriving at your door. Just order once and recline. Ch-easy!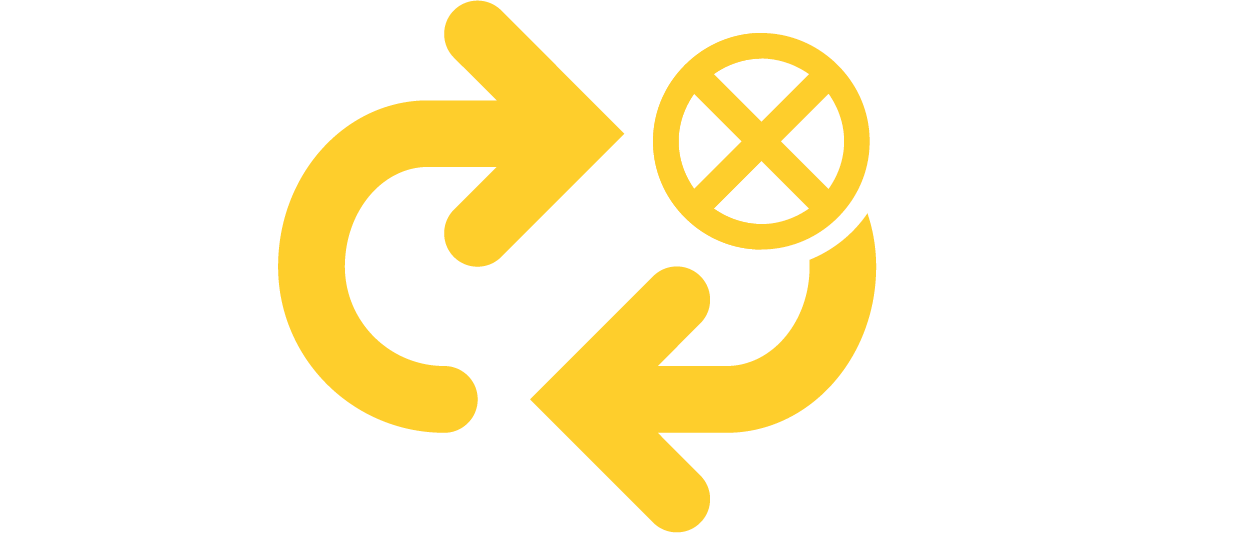 As a Cheese Geek Subscriber, we guarantee you'll never receive the same cheese twice. Sign up for 12 months and that's 60 different cheeses!