| | |
| --- | --- |
| THE FACTS | |
| | |
| | |
| | |
| | |
| | Cheese info, Pairing notes and Scorecard |
| | Release my inner Cheese Geek |
| | Different cheeses every month, guaranteed! |
There is no better gift for a cheese fiend, nor is there a better way to get your cheese adventure kick-started, than a subscription from The Cheese Geek. It really is our gold standard.
Each month, your subscription will include 4-5 of the finest cheeses totalling approx. 600g, which is enough for around 4-8 people. The selection will always be perfectly balanced including some all time greats alongside equally exciting, lesser known alternatives. As usual, each cheese is hand picked in season and at the best stage of its life. Each delivery also includes tasting notes, pairing tips and a scorecard, so you can rate each cheese and keep track of your favourites.
As well as getting the best rate, subscribers also benefit from our no repeat guarantee. For any subscription up to 12 months, you will not get the same cheese twice (unless you select 'Vegetarian only', there is a limit to our powers!). That's a new cheese every week (with a few left over!)....oh yes, it's fist pump time.
Great as gifts (a winner for birthdays or Christmas pressies) or to reward yourself for being a great, cheese-loving human being, you can pre-pay for either 3, 6, 9 or 12 months.
And remember, we always include free, chilled delivery.
Thanks Elvis.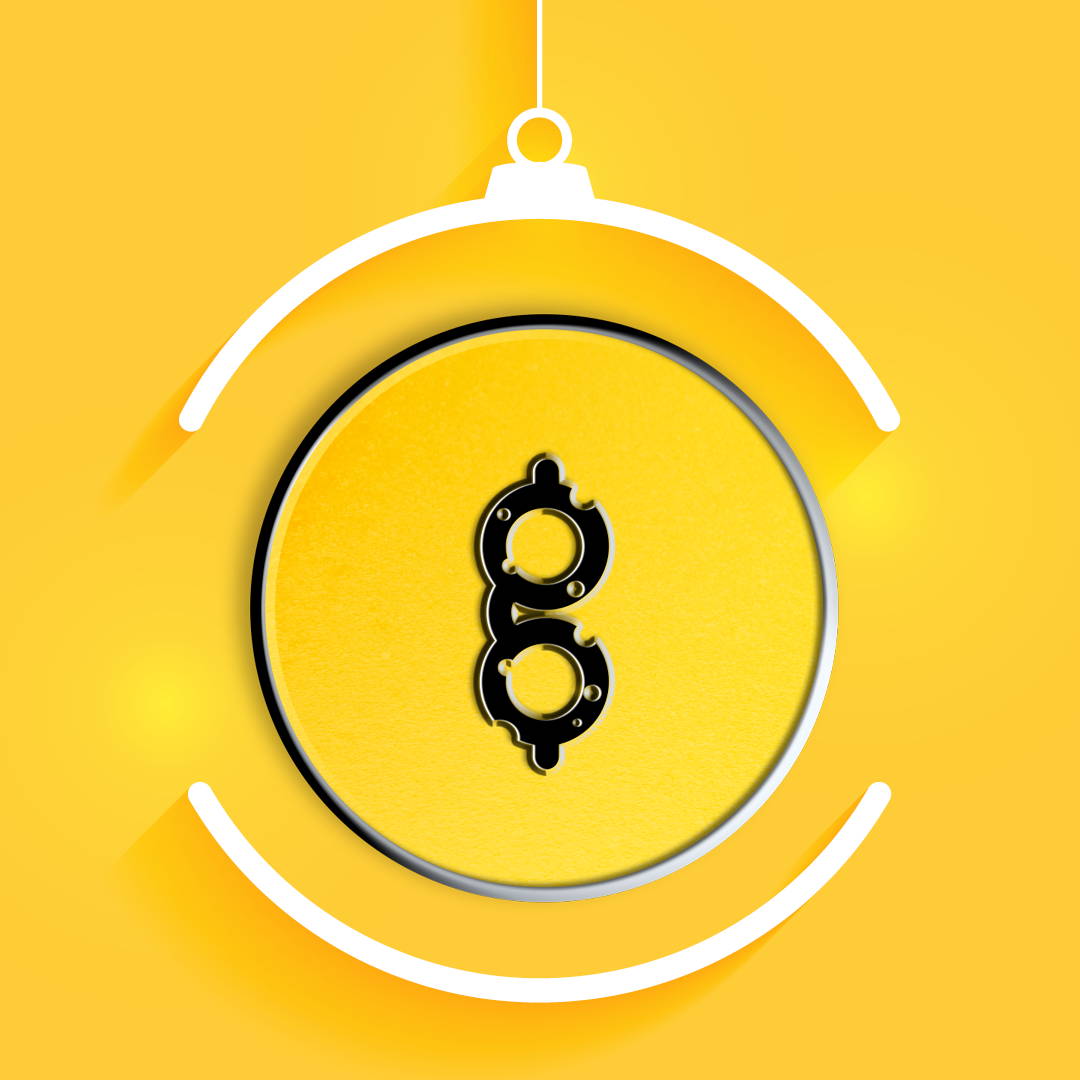 ---
special cheeses reserved exclusively for subscribers

There are certain cheeses out there that are lip-smackingly fantastic but sadly just too pricey for us to include in our curated boxes. This is usually because they are ultra small batch, incredibly seasonal and made according to processes that are incredibly manual and/or require long ageing. Think Beaufort D'Alpage, Etivaz, 3yr Comte, Salers or closer to home cheeses like Lord of the Hundreds. But cheeses like this are just too good to not showcase, and so exclusively as a subscriber, from time to time, these extra special cheeses will find their way into your boxes so you can experience what all the fuss is about.
first to try new cheeses that we think are hits
Artisan cheesemaking is an incredibly dynamic progressive industry, and the great cheesemakers we work with are always keen to apply their incredible skill, knowledge, experience and craftsmanship to developing new cheeses. It's a quite incredible investment of time, energy and money to develop a new cheese, and so when they do pop up, and we love them, the first people we want to share them with is our amazing subscribers! So when these cheeses do emerge, and they pass our taste tests, you will be the first to try them, ahead of pretty much anyone else in the world. And that cheese guru friend of yours who has tried it all...here's where you get to finally show off your cheese skills!
different cheeses every month set according to your preferences
No blue? No goat? No problem (although we would love to have the chance to change your mind). Every month, you can rest safe in the knowledge that you will be getting a new set of cheeses, with no scaries in there, and add to your growing repertoire of cheesy knowledge. And your monthly cheese won't be just any cheese, it will be bang in season, matured to perfection, and tasting exactly how the cheesemaker intended.
extras exclusive to subscribers, ranging from condiments to alcohol free beers
It won't surprise you to hear we are on a constant mission to not only unearth wonderful cheese, but also wonderful accompaniments to cheese that make your experience even better than you could possibly have imagined possible! When we find something new, or an exciting new brand that matches our values and ultra high standards, we want you to be the first to taste. So if it is something that is new to the PNM shop, you will get to try it first. Or, it may never even appear for sale, so it will just be a special fleeting moment between us! Either way, these little extras will find their way into your boxes every now and then as a thank you for being a subscriber.
the best price, saving between £60 - £90 over a 12mth period
Last but by no means least, as a subscriber, despite all the benefits listed above, you also pay the least! Sign up to a 12mth Elvis, and it is a £90 saving over the year, or with a rolling Jimi it works out as £60 back in your pocket.
The greatest cheeses, every month, with added extras, and for less money...that's what being a Cheese Geek subscriber is all about. So join us and let's get this (cheese) party started!
---
At The Cheese Geek we favour quality over quantity, so there's no long list here of every condiment under the sun, only the ones we believe to be the very best. There's something for every type of cheese and in the case of Cloudberry Jam, it doubles up as a great topping for vanilla ice cream. Who knew.
---