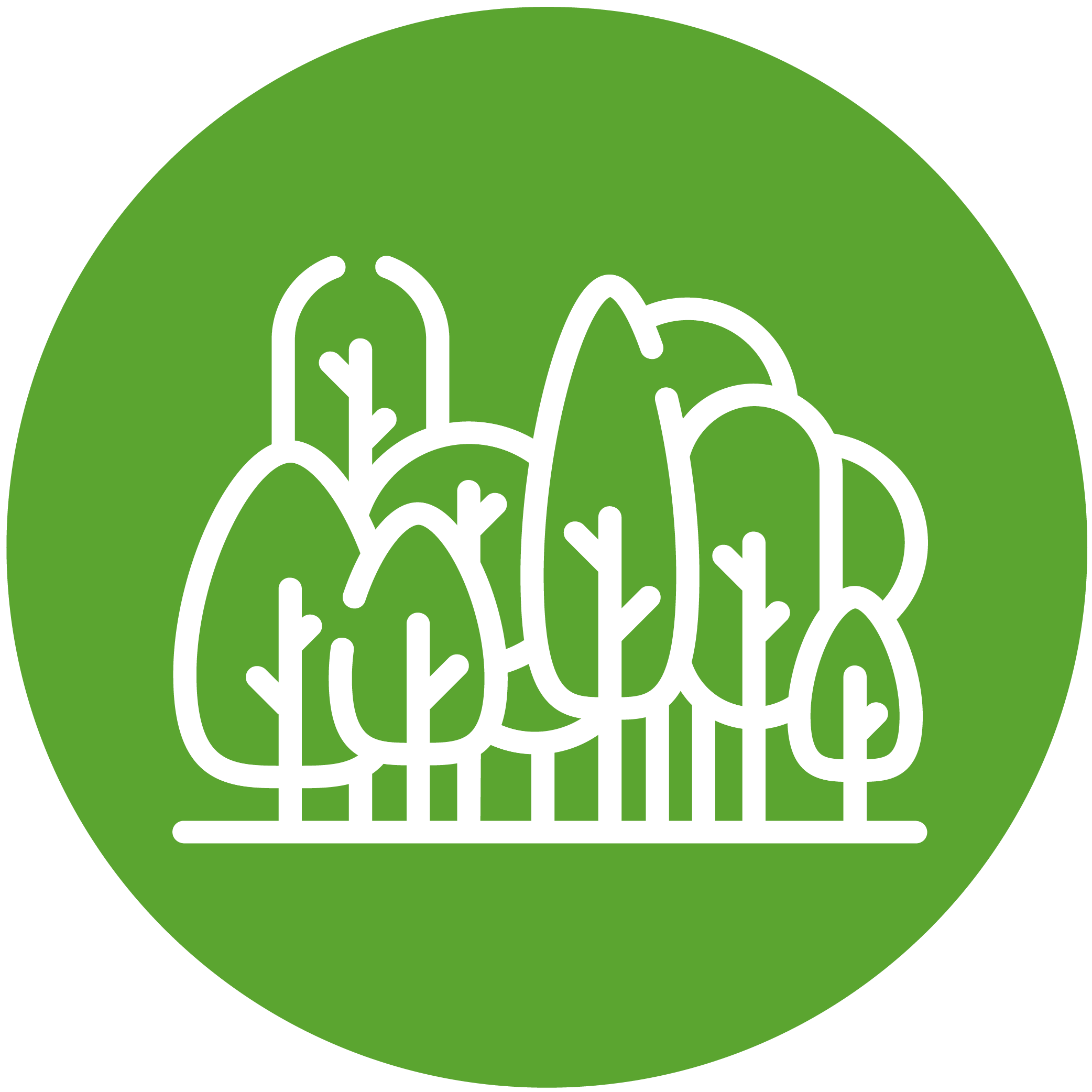 carbon offsetting - sustainability

May 2021 • Bella Al-Zoghbi
what is carbon offsetting?

In short, carbon offsetting means buying carbon credits equivalent to the carbon you consume. So, for every tonne of C02 we emit from dairy production, to a box arriving at your door, we are removing more than a tonne elsewhere. Since a tonne of C02 emitted has the same impact regardless of the location of the emission the benefit is the same reducing it elsewhere.
There have been some questions about the effectiveness of carbon offsetting, especially with the amount of carbon offset companies that have sprung up over the last year or so. The company we've partnered with, Cloverly, take their environmental policies extremely seriously. After careful vetting and reading we decided these guys will get us the absolute best bang for our buck. They're involved in a wide range of reforestation and renewable policies. Including the reforestation of redwood forests in North America. Redwoods happen to store the most carbon of any tree type in the world (the don't just look incredibly impressive) but under private ownership of land in California, much of the forests had been cut down for timber. In 2008, the California Climate Action Registry bought back big swathes of the land and are restoring it to its former majesty. If you'd like to read more about the excellent work they're doing, you can visit their information pages here.
Here at The Cheese Geek we're committed to giving as much back to the planet as we possibly can and our policy on carbon offsetting our orders is just the start of the work that we're doing.
However the work that is being done with Cloverly has allowed to us to give back:
9,976 mature trees planted
671 annual commutes offset
Is Carbon offsetting a way of us avoiding dealing with environmentally harmful practices?
An accusation levelled at a lot of firms that use carbon offsetting is that they do so in order to continue with environmentally damaging business practices. See Range Rover for a prime example, or the tongue and cheek site; cheatneutral.com.
We at the The Cheese Geek however have taken every possible measure to ensure our products are delivered in the most sustainable possible way. We are also continuing to aim further in reducing our carbon impact. So for us, it's not just about offsetting...emissions reduction is also at the heart of our business.
Packaging – All of our packaging is environmentally friendly, right down to the wool insulation. The Woolcool plastic sleeves can be recycled (once the wool is taken out) with plastic bags at supermarket collection points or you can return to Woolcool where they will clean and reuse it.We use saline (reusable) ice packs. Our shredded paper is not recyclable but you can put it in general waste and it will biodegrade (although we have plans to improve on this in the very near future). No corners have been cut in developing the packaging we use in our products and we are pleased to say that we have set the industry standard in this.
Sustainable regenerative farming – This is the practice of sustainable farming that all of our suppliers are working towards. This means that for the emissions that are being produced by the farms and the livestock, the farms make steps to start soaking up harmful gasses in the surrounding environment. For more information on this, click here.
Delivery – Our couriers, DHL are also aware of their duties in the transport industry for taking care of the environment. Measures including trunking schedules for route optimisation, modern fuel efficient vans and extended length trailers. They are investigating carbon reduction projects and clean fuel. This is an area we're constantly trying to improve on, and we are currently internally investigating the use of pedal powered cargo services for deliveries inside the M25.
---