The cheese geek
christmas
extravaganza
Festive cheese and Christmas gifts
When you think about it, would Christmas still be Christmas without cheese? Or would it just be a gathering of people singing at trees? If the thought of going cheese-less this year is leaving you in sweats, fear not, The Cheese Geek has your needs covered. We have rockstar Cheeseboxes with enough dairy product to look after you and the extended family as well as the ultimate Christmas gift for cheese lovers - a subscription to The Cheese Geek (aka Elvis).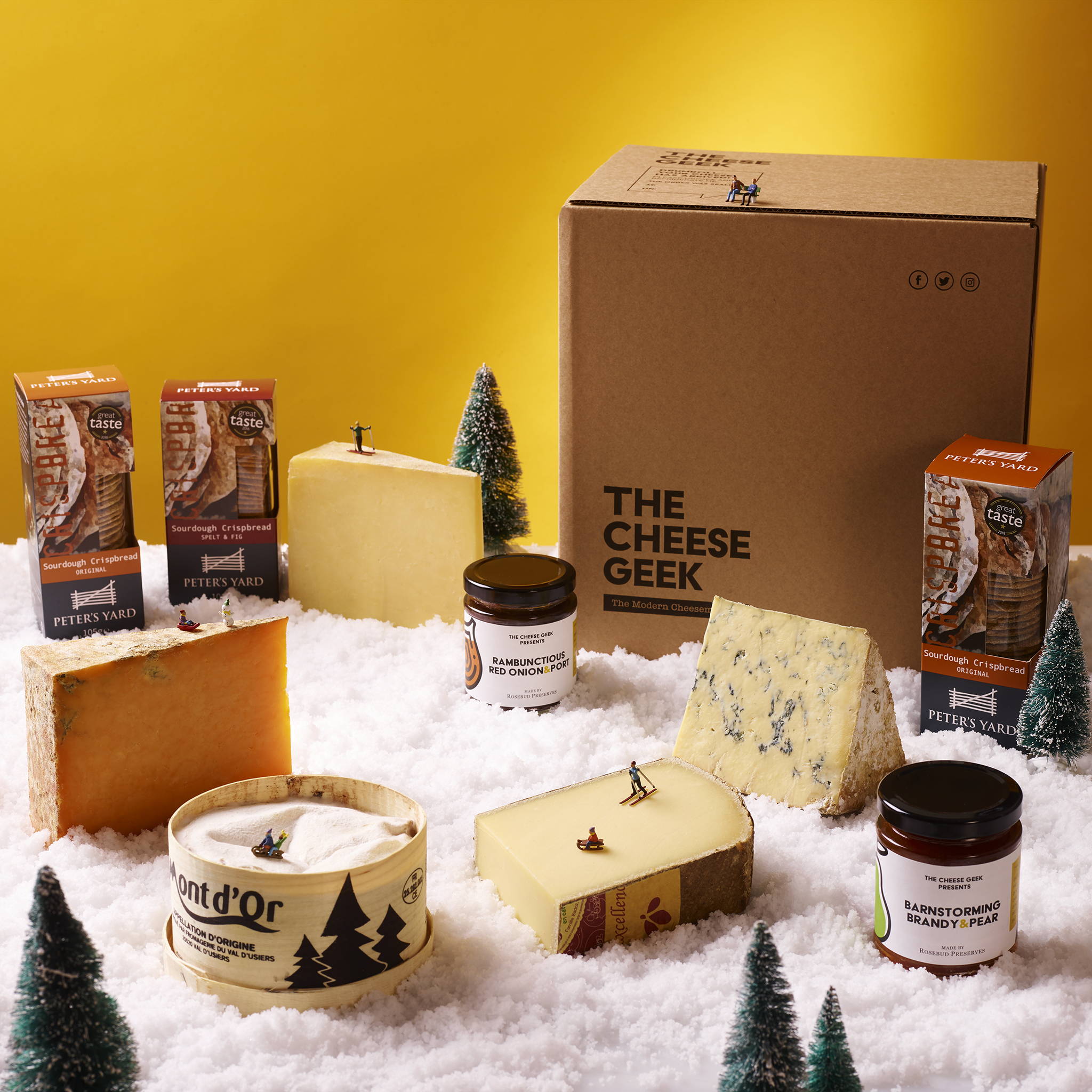 Save yourself from the same old supermarket selection boxes this year and let The Cheese Geek give you Christmas cheese to remember.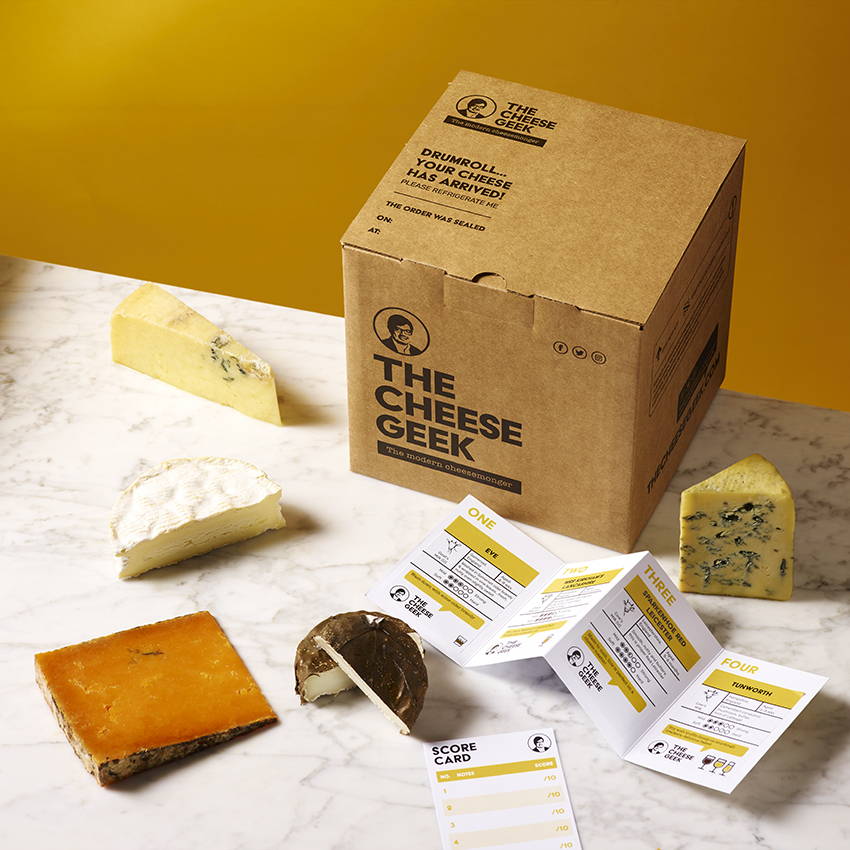 Great cheese delivered every month. Your friends and family may even share it with you if you give them this brie-lliant gift.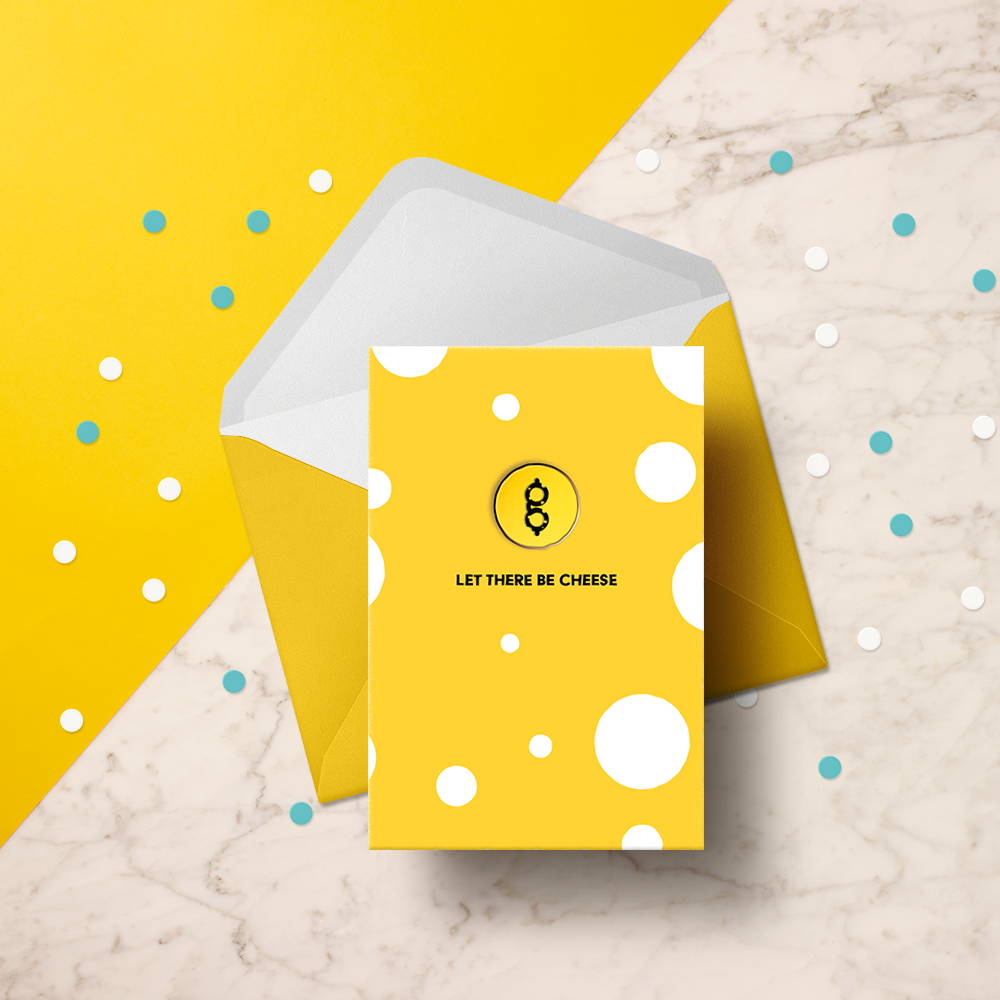 Either digital (via email) or a greetings card through the post ( including geeky pin badge and space to write your own message)
Great cheese deserves great wrapping! We're like origami ninjas cutting and wrapping each piece of cheese individually then carefully playing tetris as we slot your selection in to our beautiful boxes (which are magically insulated and eco friendly!)