the cheesiest father's day gifts
For guaranteed father's day delivery order within:
Last order date for guaranteed Father's Day cheese gifts is 9am on Friday 18th June with last delivery day on the Saturday. We recommend ordering as early as possible to avoid being disappointed (and we never like to disappoint when it comes to cheese).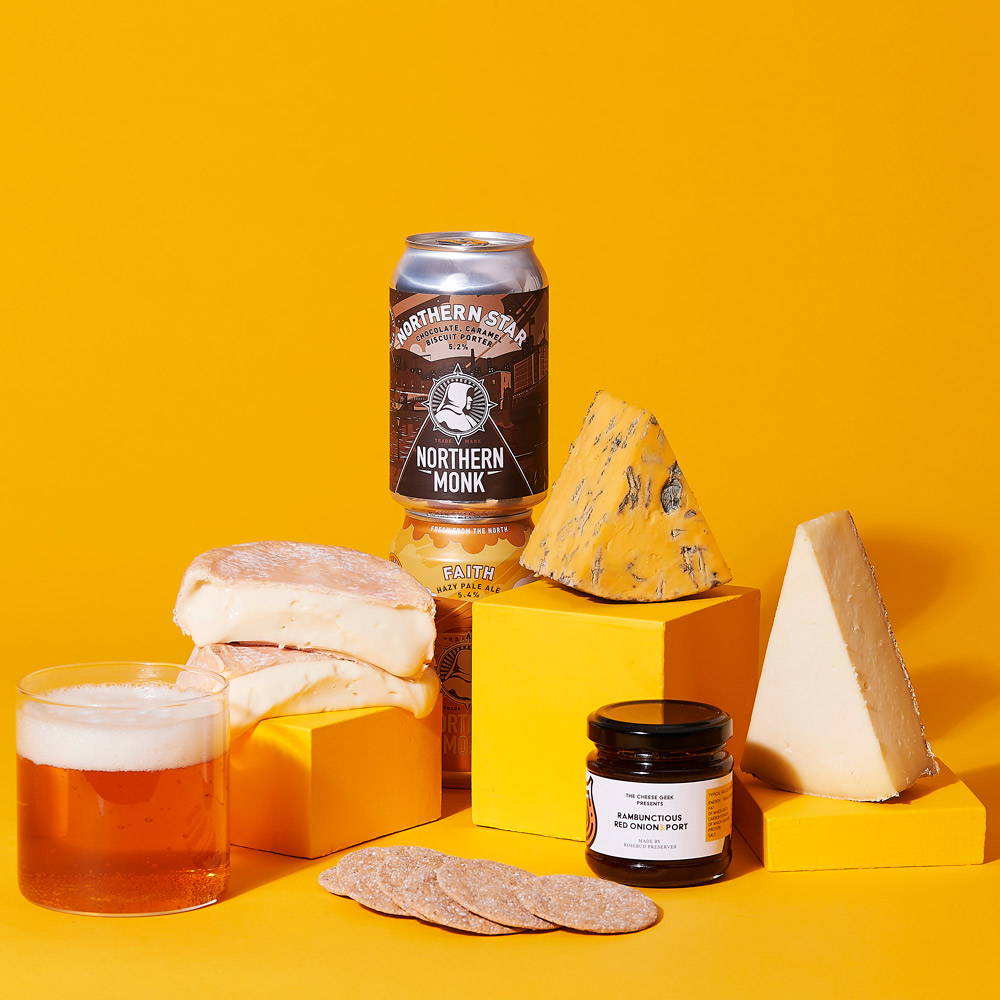 It's cheese, and it's beer, AND, listen carefully now, excellent cheese, and excellent beer. We've partnered with the legends at Northern Monk to bring you three of the best British cheeses, beautifully paired with three of the best British beers.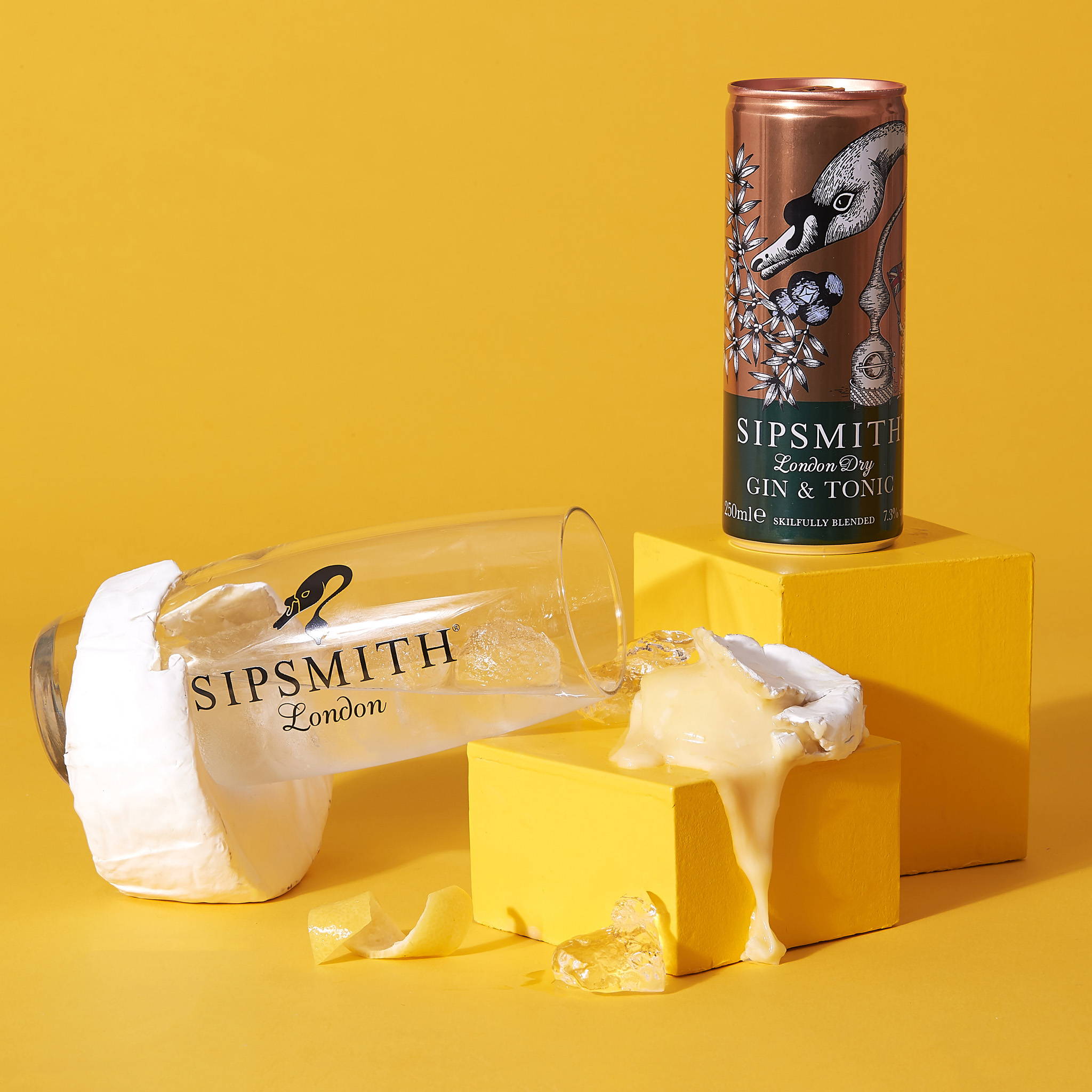 To paraphrase Katrina & the Waves, "we're walking on sunshine, woah" when we try this box. Sipsmith G&T's, Borough Olives and crackers paired perfectly with three epic cheeses. What better way to top off a lovely Father's Day.
Cheese and wine, the classic pair. This summer we've reimagined our hit cheesebox The Clint. Slightly younger, a little more shady (loves funky glasses) and with a red, rose and white alongside 3 fantastic cheeses . Fan of the Clint? The Elton is just as tasty.
FIND OUT MORE ABOUT OUR COMPLETELY BESPOKE father's day gift SUBSCRIPTIONS...
We've created the ultimate Father's day gift. Cheese. And. beer.
Father's Day and cheese has a certain ring to it doesn't it?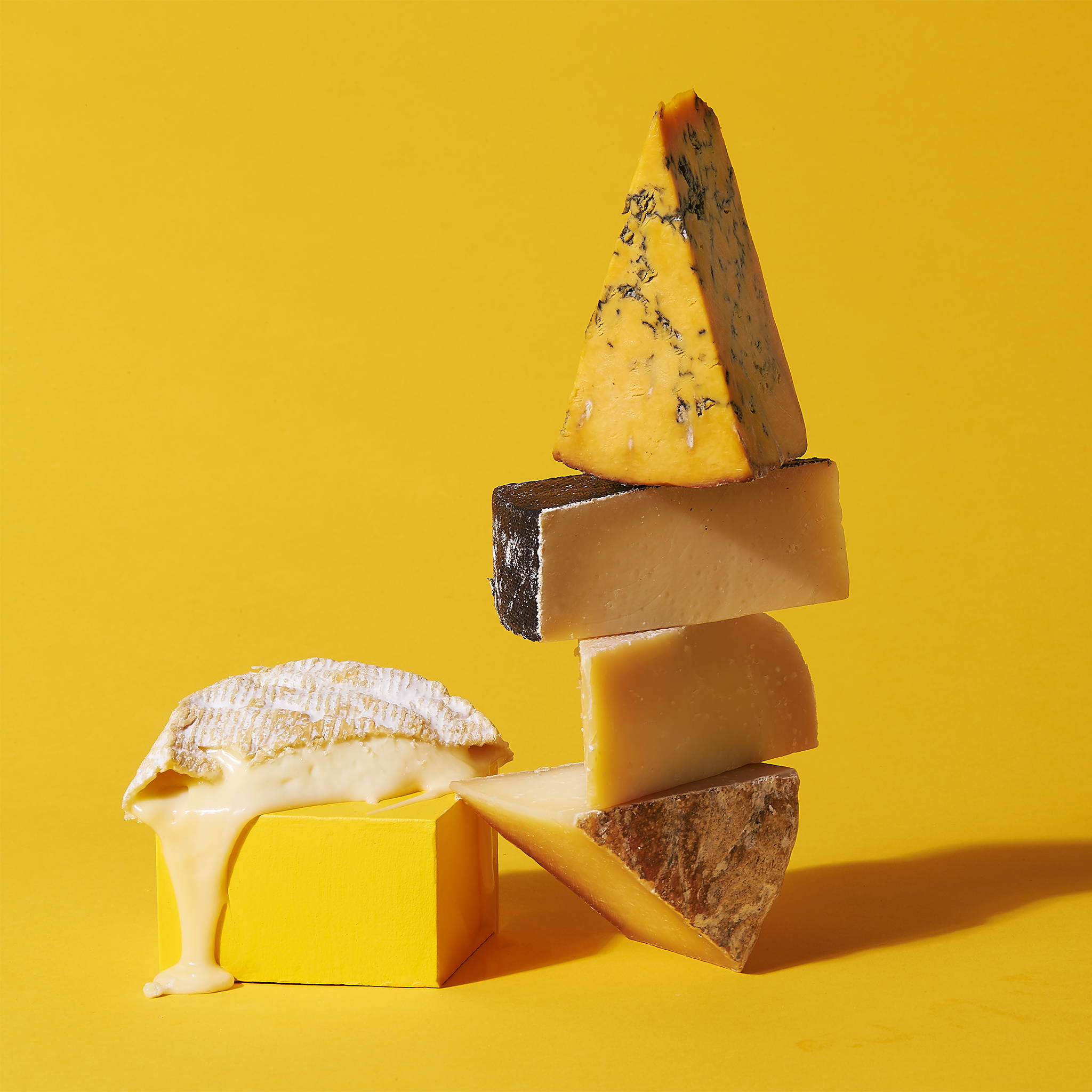 the cheese doesn't stop there
You thought we were done with the cheesiness. Nope. Browse the rest of our beautifully wrapped and perfectly packaged cheeseboxes. We'll take Dad through his very own cheese tasting with our tasting notes, and if you're lucky enough to be spending Father's Day with dear old Dad, then you might snaffle a wedge (or two).