Free Shipping
Free next delivery to UK mainland on all cheeseboxes. Just order before 2pm and we'll do the rest

Perfect Condition
Our cheese is delivered in climate-controlled packaging. We recommend eating within a week for optimum freshness

Guarantee
We have a 48 hour freshness guarantee. We'll send you a free fresh one if your box falls outside this
The Christmas line up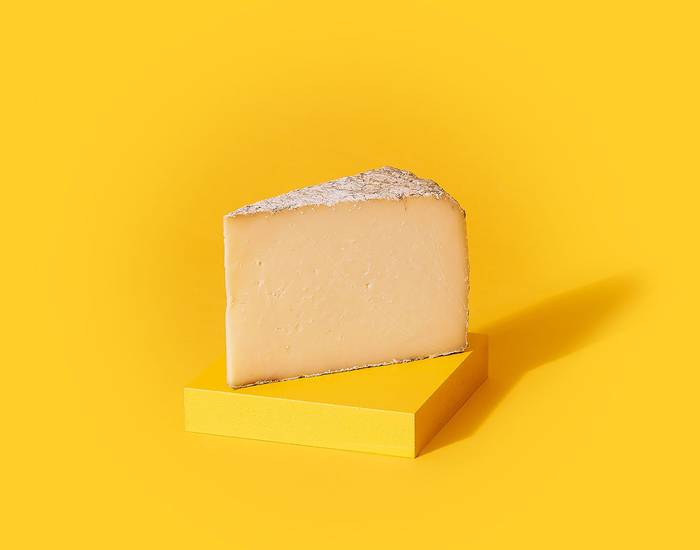 Witheridge
Witheridge has the strength of a mature cheddar, but the sweetness and umami notes of an Alpine style.
Witheridge is the first cheese in the UK that is aged in hay. It is fabulously sweet with a supple and creamy texture, a great combination of an Alpine cheese crossed with a mature cheddar.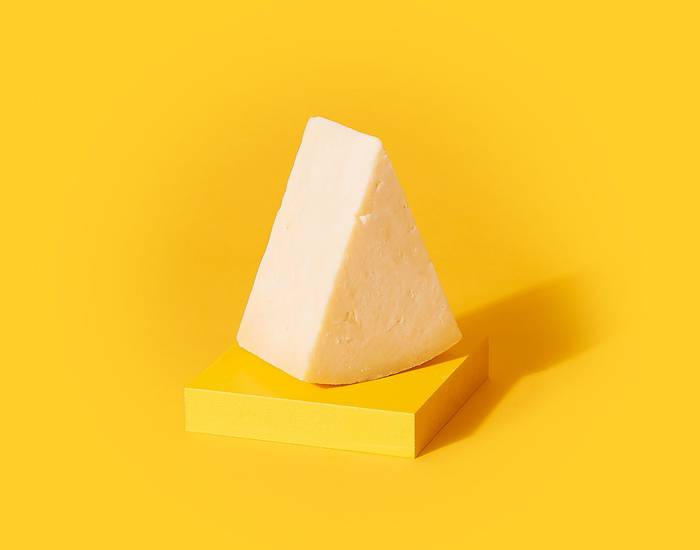 Old Roan Wensleydale
Traditional, handmade, raw milk Wensleydale made by husband & wife team Sam and Ben at Curlew Dairy
Unlike block Wensleydale, the manual, handmade, small batch nature of this traditional clothbound Wensleydale results in so much more complexity. It has the tell tale bite in the centre, but carries an incredible stoney, mineral earthiness closer to the rind, where you also start getting the most wonderful breakdown in the cheese. There are more hidden themes here than The Matrix, and it is a great nod to traditional cheesemaking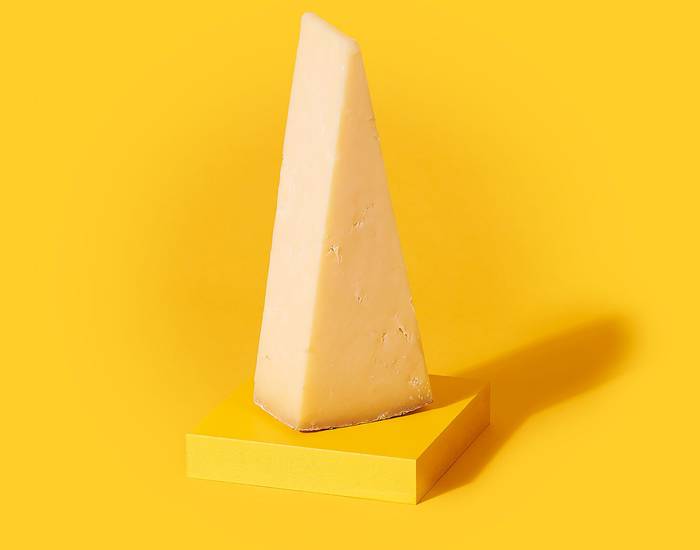 Pitchfork
Pitchfork won 4th best cheese in the World in 2020, and Best British cheese! There really is none of that supple rubbery chewiness you get with a supermarket cheddar.
The newest of only 4 traditional, raw milk Somerset cheddars, Pitchfork joins great company alongside Keens, Montgomerys and Westcombe. In our view, it more than holds its own. It has incredible complexity and balance, one of the trademarks of a great cheddar. You'll find a farmy-like tang, a buttery undercoat with the hallmark of a proper, Clothbound cheddar- a crumbly, earthy breakdown in the mouth.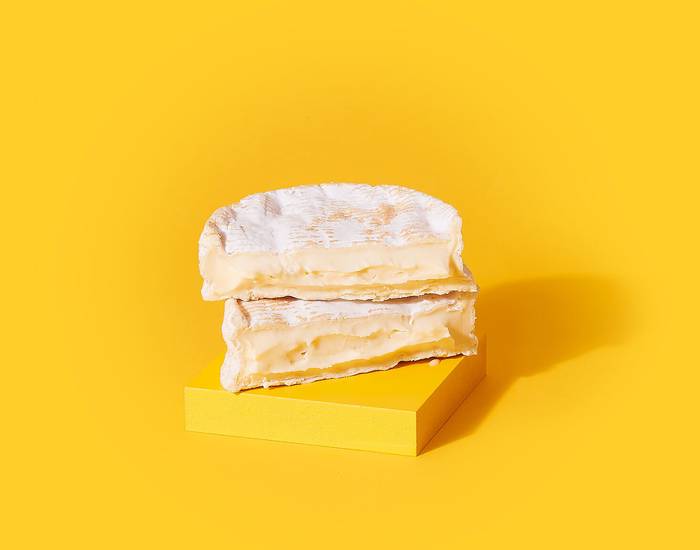 Tunworth
Everyone knows camembert, and pretty much everyone loves it too. Tunworth is a camembert-style cheese, but better.
Hampshire Cheese's (distinctly British!) have taken on a classic that is rich, creamy, buttery and smooth, but with a complexity that is a pleasant cabbage-style bitterness. It is finished with a subtle earthy and mushroomy aromas that just fills your mouth. We love it, and we're sure you will too!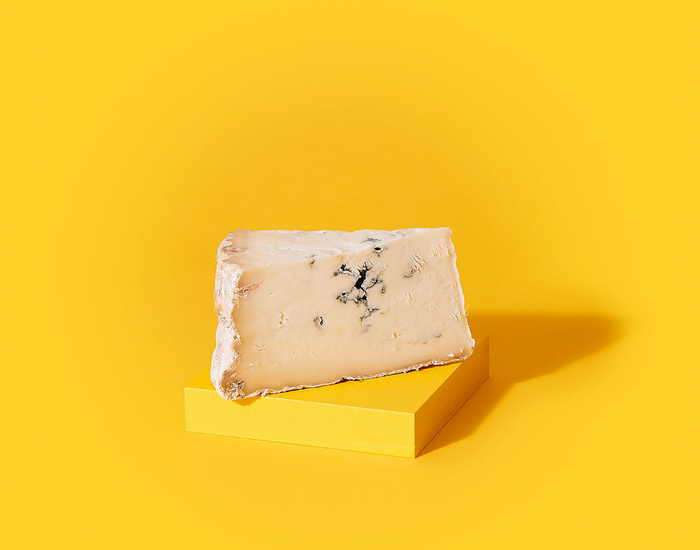 Stichelton
Stichelton is an English blue cheese made in Nottinghamshire by Joe Schneider using organic, unpasteurised milk from his Friesian-Holstein cows.
It is made using a traditional recipe of Britain's most famous blue cheese but differs as it is made with raw milk and natural rennet. His rusty coloured rind has a slightly spicy tang, and has a firm texture which is broken by the blue-green mould veins that run throughout. The flavour is nutty, a little sweet and slightly toasted, with a creamy finish. A delight on any cheeseboard – this is a cheese with a great back story!
Entertaining
Hosting just the close family?
Try these selection boxes that include curated cheeseboards but a little less cheese (I know, I know, there can never be too much cheese)
View All
Celebrate and find your new favourite cheese

A balanced selection of our all-time favourites

Cheese party with no corners cut