Free Shipping
Free next delivery to UK mainland on all cheeseboxes. Just order before 2pm and we'll do the rest

Perfect Condition
Our cheese is delivered in climate-controlled packaging. We recommend eating within a week for optimum freshness

Guarantee
We have a 48 hour freshness guarantee. We'll send you a free fresh one if your box falls outside this
What is cheese.ed?
First and foremost it's cheese. As you would expect, epic artisan cheese is at the centre of every module (after all, it's what we do best). On top of this, we have focused each module on a specific aspect of the cheese world with the aim of answering some of those always asked but never answered questions. Each module is accompanied by detailed worksheets that give you the chance to rate different aspects of the cheese and make your own notes. Whilst this is starting to sound a little like school, it's very much not. Unless school involved sitting at home eating cheese.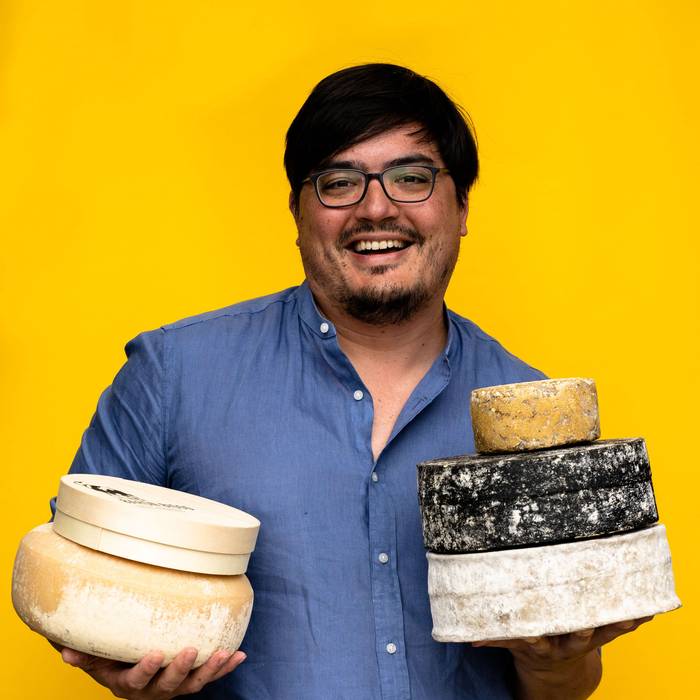 The cheeses in this module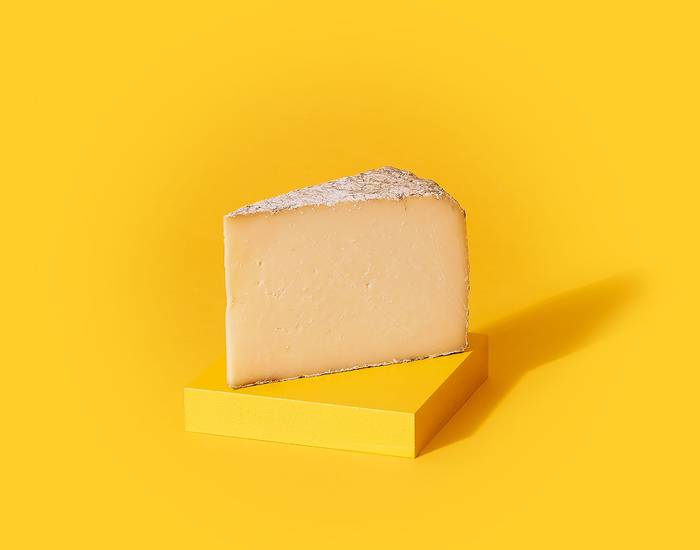 Witheridge
Paired with our Red Onion & Port Marmalade
Witheridge is the first cheese in the UK that is aged in hay. It is fabulously sweet with a supple and creamy texture, a great combination of an Alpine cheese crossed with a mature cheddar.
Red Onions from Lincolnshire and Cockburns Fine Ruby Port have done to hard cheese what Christopher Nolan has done to cinema....made the unbetterable...better. Red Onion & Port, we want to get rambunctious with you.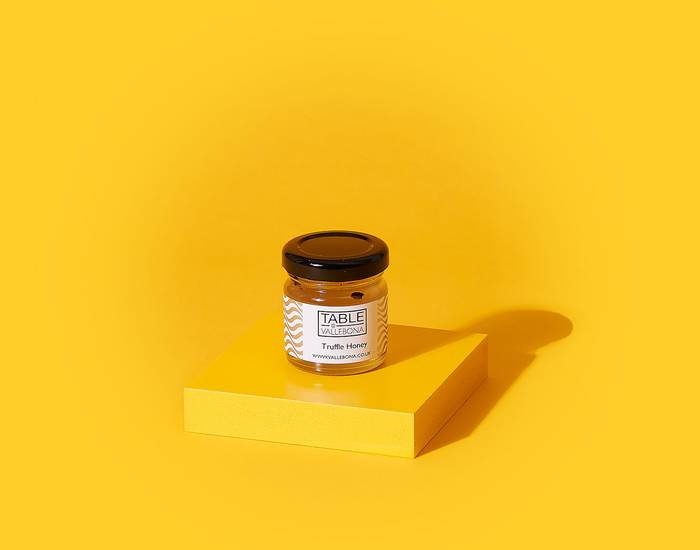 Tunworth
Paired with our Proper White Truffle Honey
Everyone knows camembert, and pretty much everyone loves it too. Tunworth is a camembert-style cheese, but better. Hampshire Cheese's- distinctly British, have taken on a classic that is rich, creamy, buttery and smooth, but with a complexity that is a pleasant cabbage-style bitterness. It is finished with a subtle earthy and mushroomy aromas that just fills your mouth. We love it, and we're sure you will too!
Try with truffle honey on sourdough crispbreads - you'll never forget the first time! Also delicious baked whole with some rosemary and honey.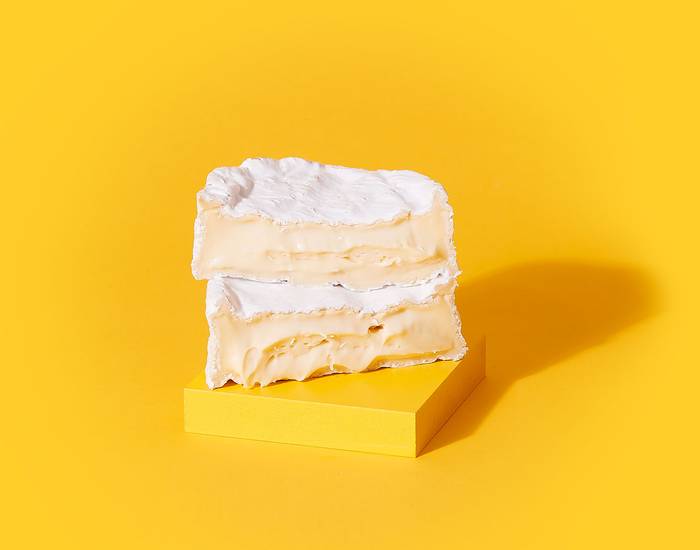 Baron Bigod
Paired with our Cloudberry Jam
Like all great Bries, most notably the worlds famous Brie de Meaux, Baron Bigod (pronounced By-God, because it is so damn good!!) has an absolutely perfect balance between rich decadent butter, and smooth earthy mushroom. It is not sharp or salty like some Bries can be, which is crucial because unlike Camembert, the flavours are so much more subtle and can easily be overpowered.
What on earth is a Wild Cloudberry you are probably asking? And why is someone making jam from it? Well whilst it isn't something magical that grows in the sky, it is something magical that grows in Scandinavia. It is a little bit like a blackberry in appearance, except slightly more bulbous, and orange.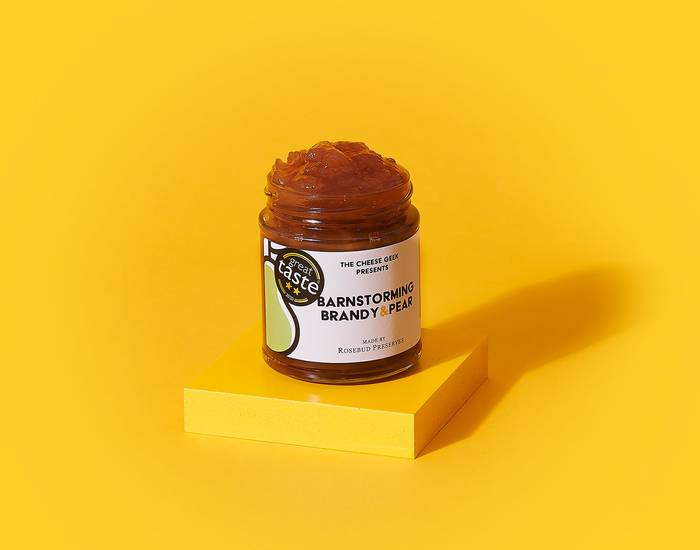 Mrs Bell's Blue
Paired with our Brandy & Pear Jam
Introducing Mrs. Bell's Blue, here you have a Roquefort-style cheese, but pared back. It still looks like a Roquefort, having the saltiness, the crumbliness, and all that jazz, but it's just toned down. This means that you get to enjoy all the great upsides of a cracking Roquefort without the volume turned up to 100! Creamy, melt in the mouth texture, incredible aromas of all sorts; think herbs and even some sweet honey.
This Brandy & Pear Jam is from Ampleforth Abbey, using apples grown on the Abbey grounds. A truly epic accompaniment for blue cheeses, it forms a perfect foil for the saltiness and bite of the blue veining...much like Robin does for Batman.
Inside Your Box

1

Your cheese is delivered in the best, climate-controlled packaging money can buy.

2

Your cheese is always cut, wrapped and packed fresh on the day its dispatched.

3

Our cardboard delivery boxes are produced using recycled material and are recyclable.

4

Includes cheese info, tasting notes and pairing tips as well as a scorecard to track your favs.