cheese.ed - learn about Cheddar
Cheddar. Probably the most common word in the human language, along with 'yes', 'no' and 'Manchester United'.
But whilst we have probably all eaten cheddar at some point in our lives/the last five minutes, how much do we really know about it? Are all cheddars basically just the same? And if they're not, which is our favourite?
The only way to answer these questions, is to taste them side by side, something most of us have probably never done. (feel free to take some of that Cathedral City out of your fridge to taste alongside…it's ok, I know it's in there)!
Every module not only includes all of your cheeses (and accompaniments where applicable), you will also receive a whole host of information as well as interactive materials to tutor you through the process so you can learn about cheese wherever you choose to get your cheese.ed box delivered. We like the idea of keeping all your modules and notes in one place to refer back to, creating your very own cheese journey almanac. To help with this, in your first delivery we include a neat clip and cover sheets to stay organised.
Cheese
120g Westcombe
120g Keen's
120g Montgomery's
120g Isle of Mull
120g St Andrew's
Delivery is FREE and it comes in a climate control box (the only in the industry) that comes with a 48 hour freshness guarantee. If that wasn't enough, we also add an insert that will talk you through the info on the cheeses, tasting notes and a scorecard to help you make the very most of your festive cheesegeek delivery.
New Delivery Information
We currently deliver to most UK mainland addresses and our deliveries run from Tuesday to Saturday.

To ensure only the freshest cheese is getting to you, we chop and pack your order on the day of dispatch and we always use a next-day delivery service.
Free Shipping
Delivery is not only free, and not only at a set day of your choosing

Perfect Condition
Our cheese is delivered in climate- controlled packaging
Guarantee
If your box is more than a day late, we will send you a fresh one for free.
Free Shipping
Free next delivery to UK mainland on all cheeseboxes. Just order before 2pm and we'll do the rest
Perfect Condition
Our cheese is delivered in climate-controlled packaging. We recommend eating within a week for optimum freshness
Guarantee
We have a 48 hour freshness guarantee. We'll send you a free fresh one if your box falls outside this
What is cheese.ed?
First and foremost it's cheese. As you would expect, epic artisan cheese is at the centre of every module (after all, it's what we do best). On top of this, we have focused each module on a specific aspect of the cheese world with the aim of answering some of those always asked but never answered questions. Each module is accompanied by detailed worksheets that give you the chance to rate different aspects of the cheese and make your own notes. Whilst this is starting to sound a little like school, it's very much not. Unless school involved sitting at home eating cheese.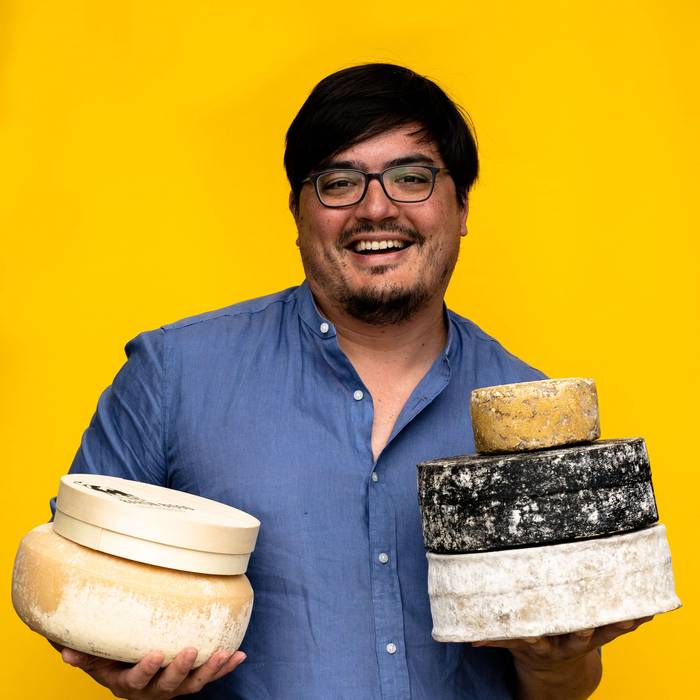 The cheeses in this module
Westcombe Cheddar
A historic Somerset cheddar
One of only 4 traditional, raw milk, farmhouse cheddars still made in Somerset, Tom Calver works his magic to create this authentic representation of truly historic cheddar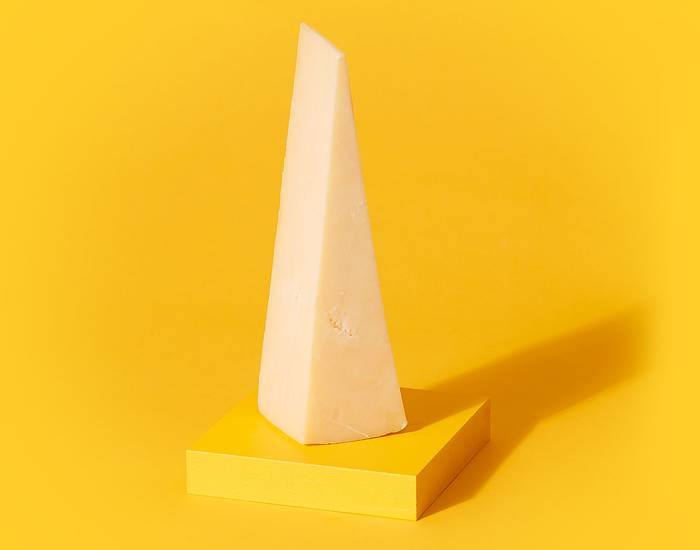 Keen's Cheddar
Made in Somerset by the same family since 1899
The second of our traditional Somerset cheddars, Keens has been around since time immemorial, and carries an unmistakable character.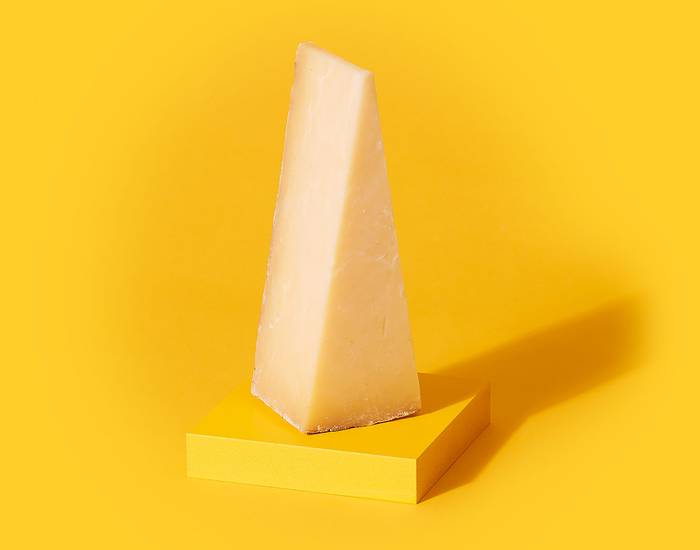 Montgomery's Cheddar
A golden and glorious classic British cheddar
Number three from our small universe of traditional Somerset cheddars, and the oldest of them all. Jamie Montgomery is currently at the helm, and there is nothing quite distinctive as a Montgomerys…many cheese lovers swear by it…are you one of them?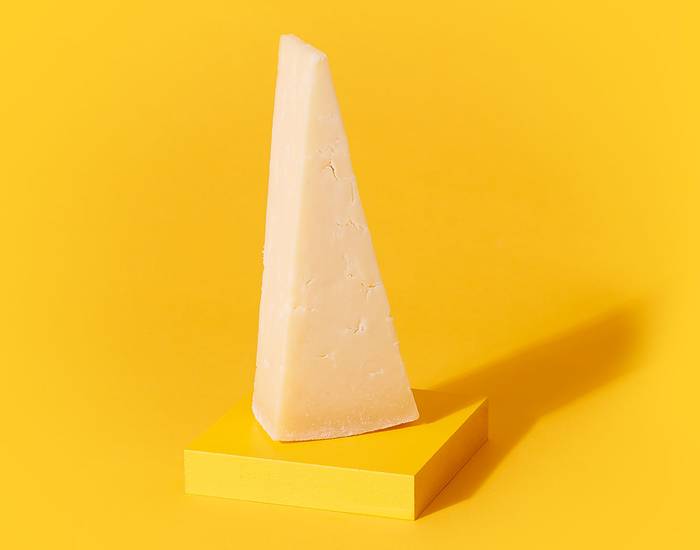 Isle of Mull
We're travelling to Scotland for this farmhouse cheddar
A great cheddar, particularly when using raw milk, should convey an unmistakable sense of place. A taste profile unique to the land from which it came. Isle of Mull encapsulates this as much as any cheddar I've ever come across. With every bite you're transported to the barren coastal landscape, and salty sea air rushing past your cheeks.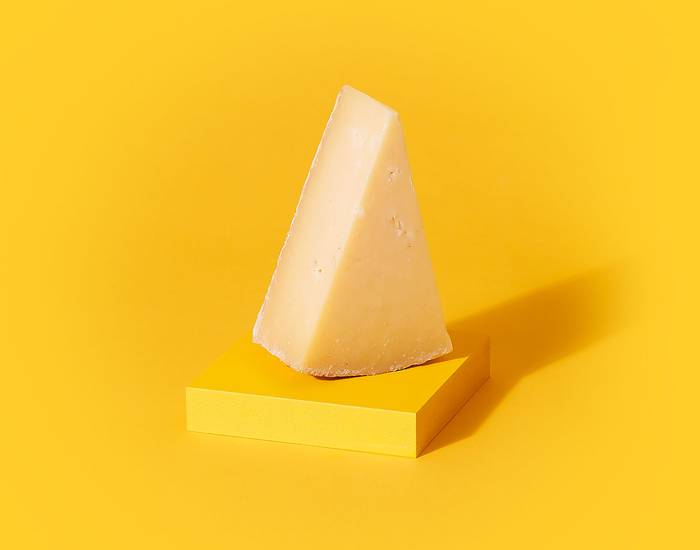 St Andrew's Cheddar
Another classically Scottish Cheddar made by Jane Stewart
Much like Isle of Mull, St Andrews Farmhouse Cheddar conveys a sense of place. But instead of coastal, salty sea air, when I take a bite of St Andrews, it's like I am walking through the farm, surrounded by the cows.
Inside Your Box
1

Your cheese is delivered in the best, climate-controlled packaging money can buy.

2

Your cheese is always cut, wrapped and packed fresh on the day its dispatched.

3

Our cardboard delivery boxes are produced using recycled material and are recyclable.

4

Includes cheese info, tasting notes and pairing tips as well as a scorecard to track your favs.